Small Businesses
We assist business owners promote and sell products and services online.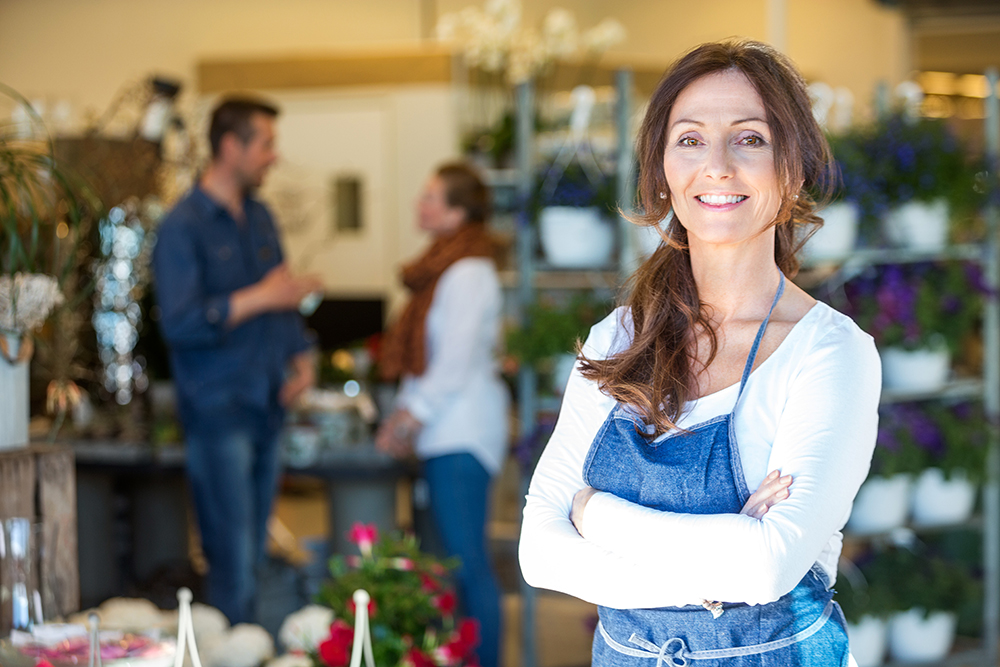 With many responsibilities, owners need to rely on easy-to-use websites to communicate with customers.
Email / Newsletter Marketing

Access Anywhere - Cloud Hosted
Municipalities | Townships | Park Districts
Solutions so residents can easily stay informed, access information, and communicate with officials.
Residents are expecting digital access to their governmental bodies. There are many solutions to meet those needs.
Display Economic Development Information

Signup for Programs and Events (optional on-line payments)

Access and Dowload Legal and Bid Notices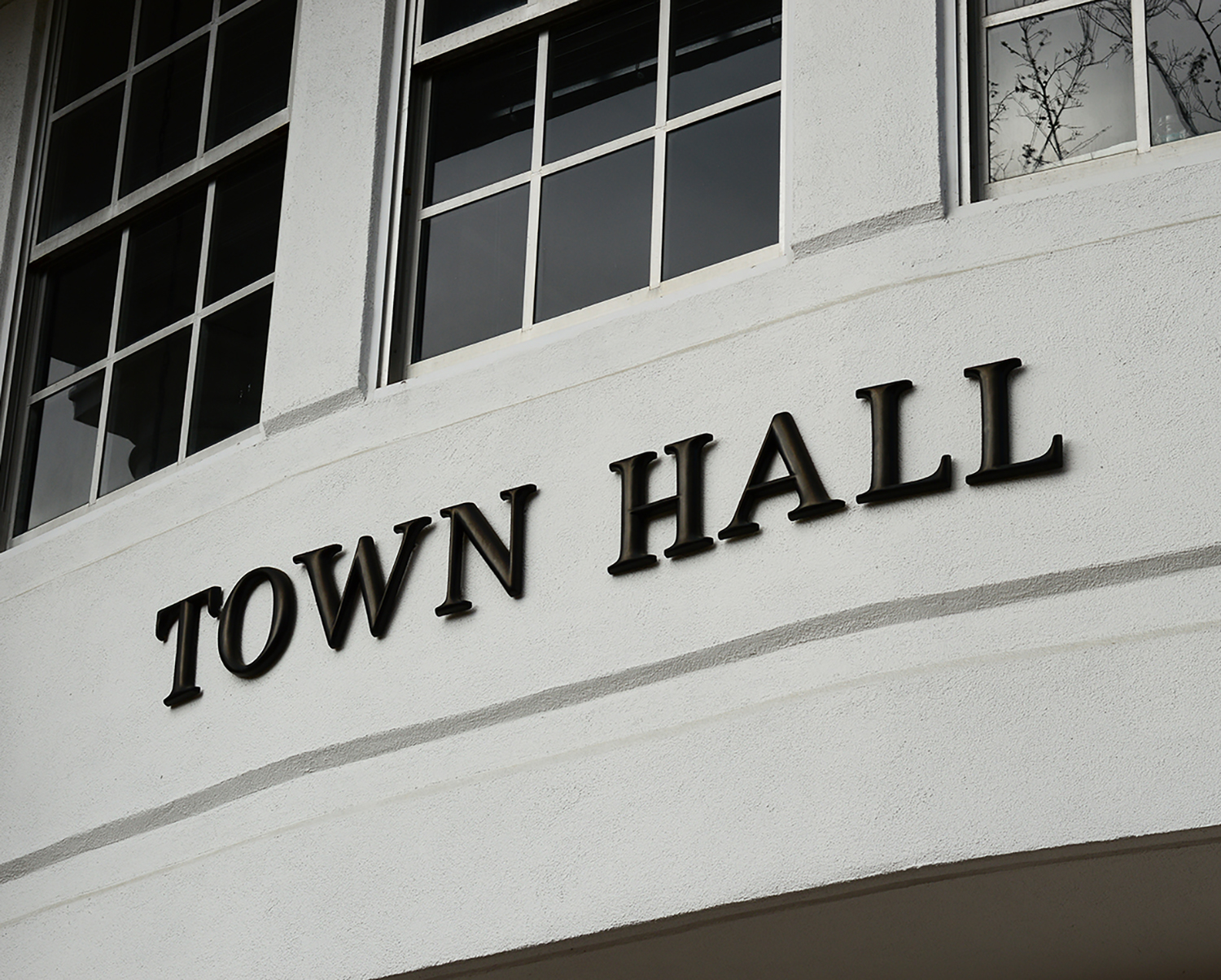 Newspapers & Radio Stations
We build news websites for news and media organizations, with an emphasis on user-friendly design.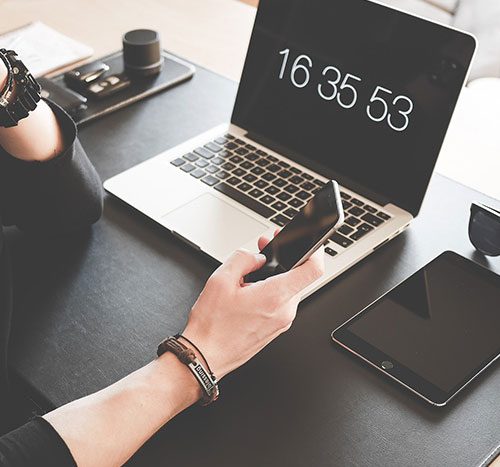 News companies are facing an ever-changing environment. With our web first solution, organizations can publish once and use content across all of their media channels.
Create and Organize Media and Stories

Paywall and Subscription Services

Advertising Banners, Classifieds, Business Directories

Access Anywhere - Cloud Hosted
Church and Religious Organizations
Church leaders can organize information, calendars, and programs.
Services and programs are expanding beyond traditional delivery methods. With good partnerships, leaders can communicate through traditional and digital mediums.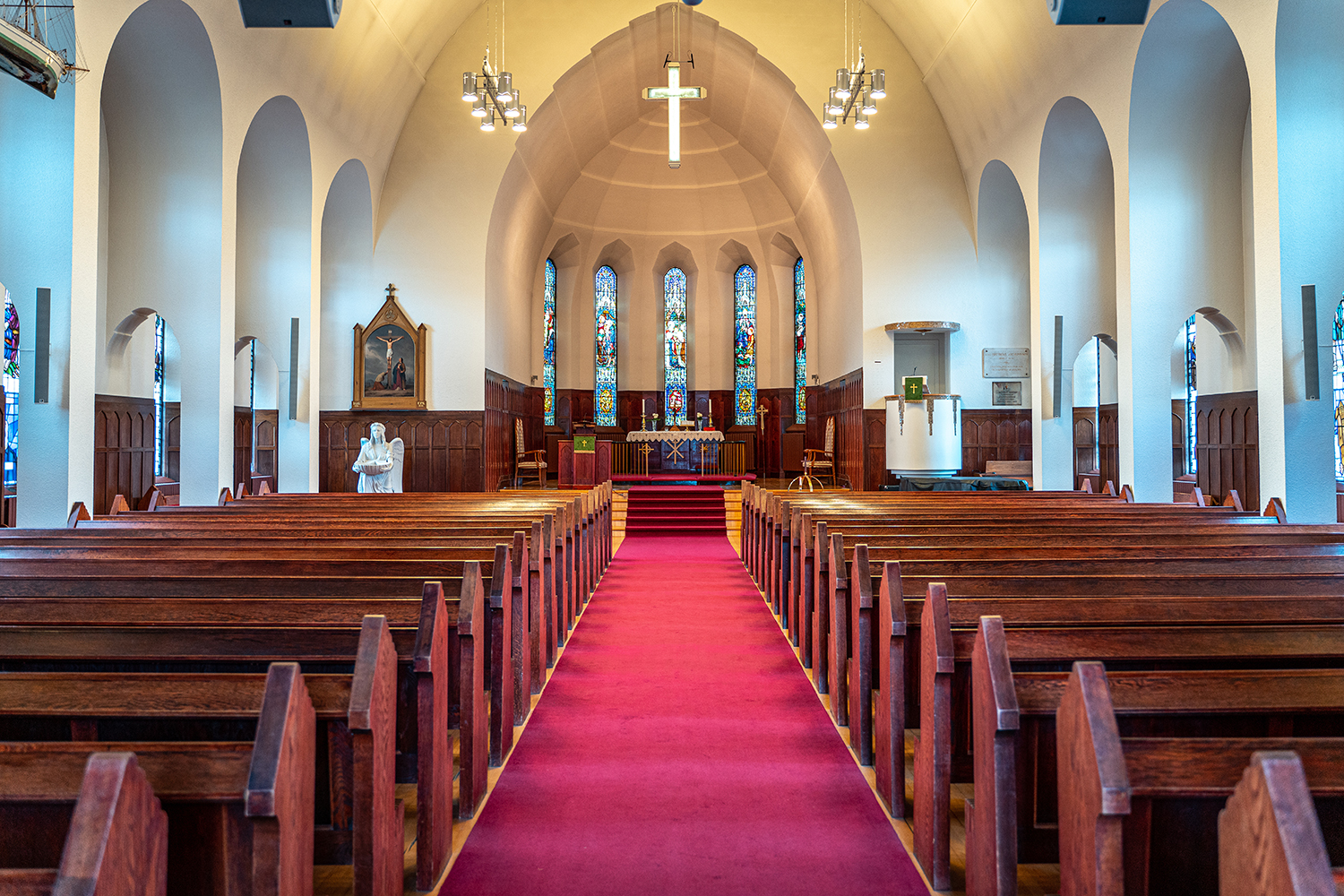 Hotel and B&B Businesses
Easily manage accommodation booking online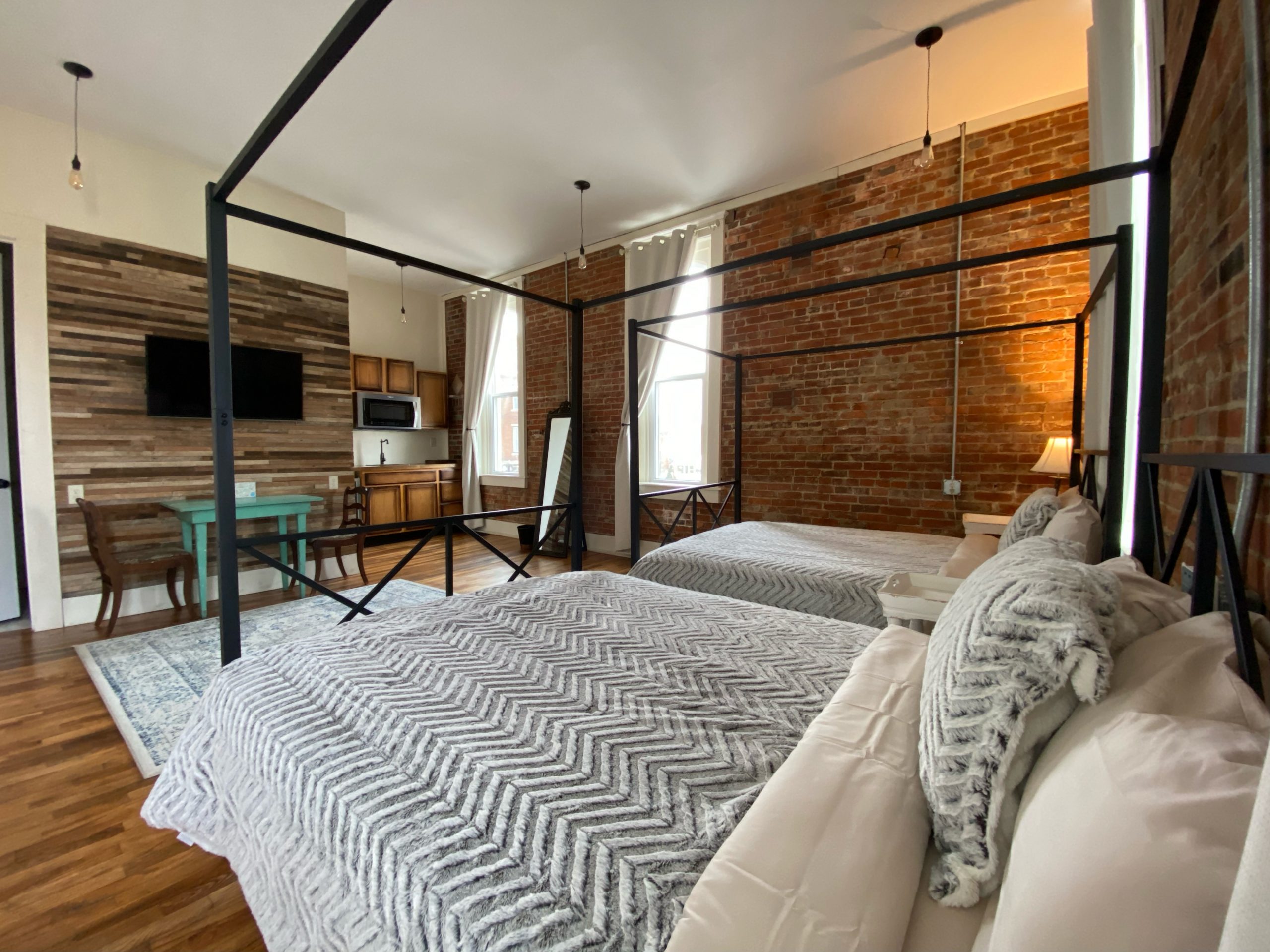 Business owners can easily manage rooms and bookings online. Customers can view accommodations, reserve rooms, and pay through the website.
Online Reservations and Payments