Newspaper Website & Pagination Services
Newspapers are tasked with delivering timely, accurate information across multiple informational channels in an efficient manner.
Websites - We build news websites. Editors need an easily manageable workflow. With a web-first approach, all of your stories are accessed through a central dashboard after reporters post their assignments. Stories can then be edited, processed, and scheduled to go live. Export your stories for paginators to wrap up your print edition.
Pagination - We also offer pagination services. We can paginate your newspapers remotely. Our services can alleviate staffing issues, increase efficiency, and reduce in-house workloads. We use Dropbox and/or a WordPress instance to organize all of the editorial stories and photos.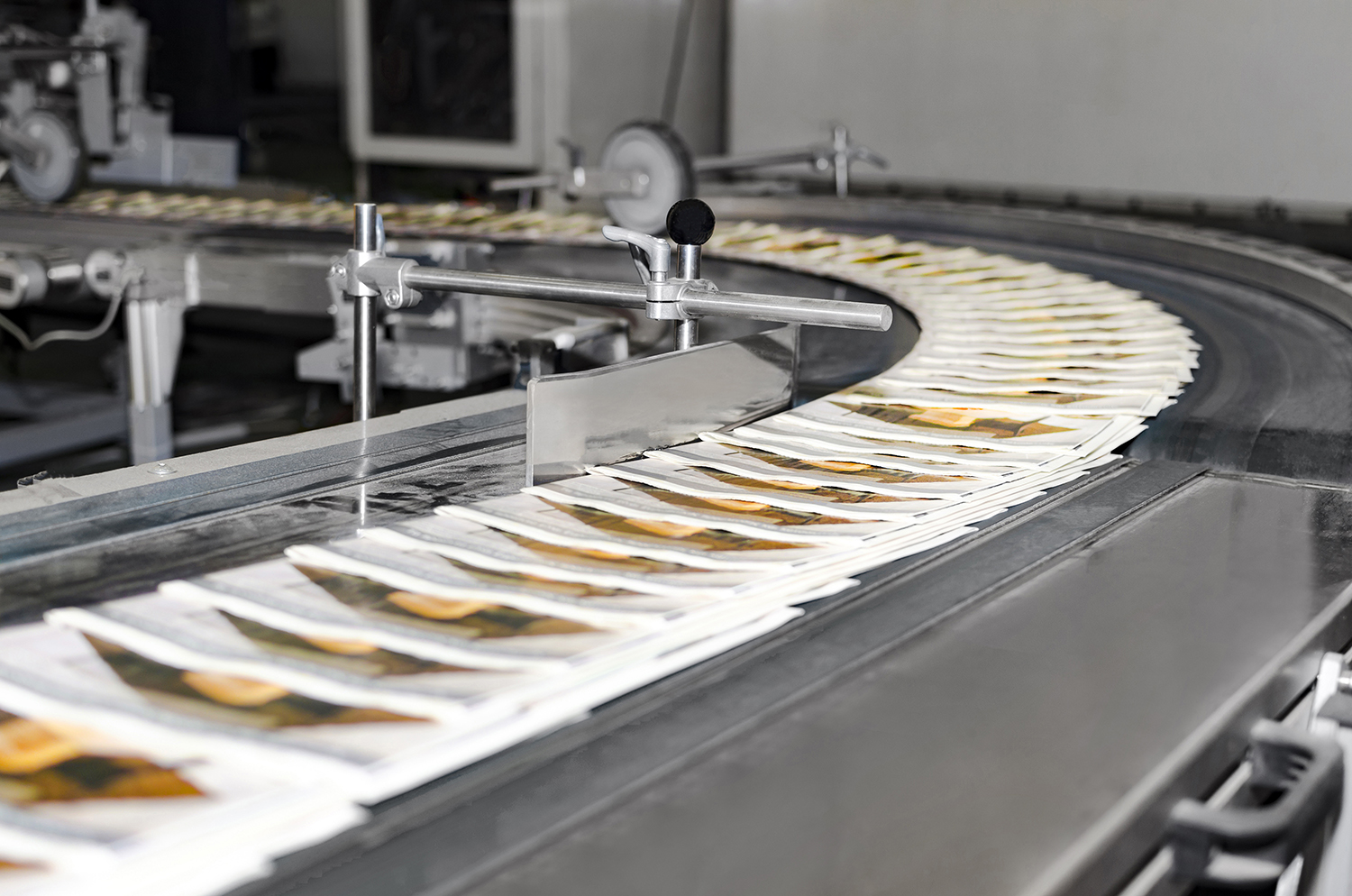 We work hard to provide features to make clients happy!
News organizations want additional features like classifieds, paywalls, advertising, and contact forms.