Newspaper Website & Pagination Services
Newspapers are tasked with delivering timely, accurate information across multiple informational channels in an efficient manner.
Websites - We build news websites. Editors need an easily manageable workflow. With a web-first approach, all of your stories are accessed through a central dashboard after reporters post their assignments. Stories can then be edited, processed, and scheduled to go live. Export your stories for paginators to wrap up your print edition.
Pagination - We also offer pagination services. We can paginate your newspapers remotely. Our services can alleviate staffing issues, increase efficiency, and reduce in-house workloads.
Remote Reporting - We can assist in writing board stories remotely if meetings are recorded on YouTube. We gather agendas and information, watch the meetings, and return a professional story in a timely manner.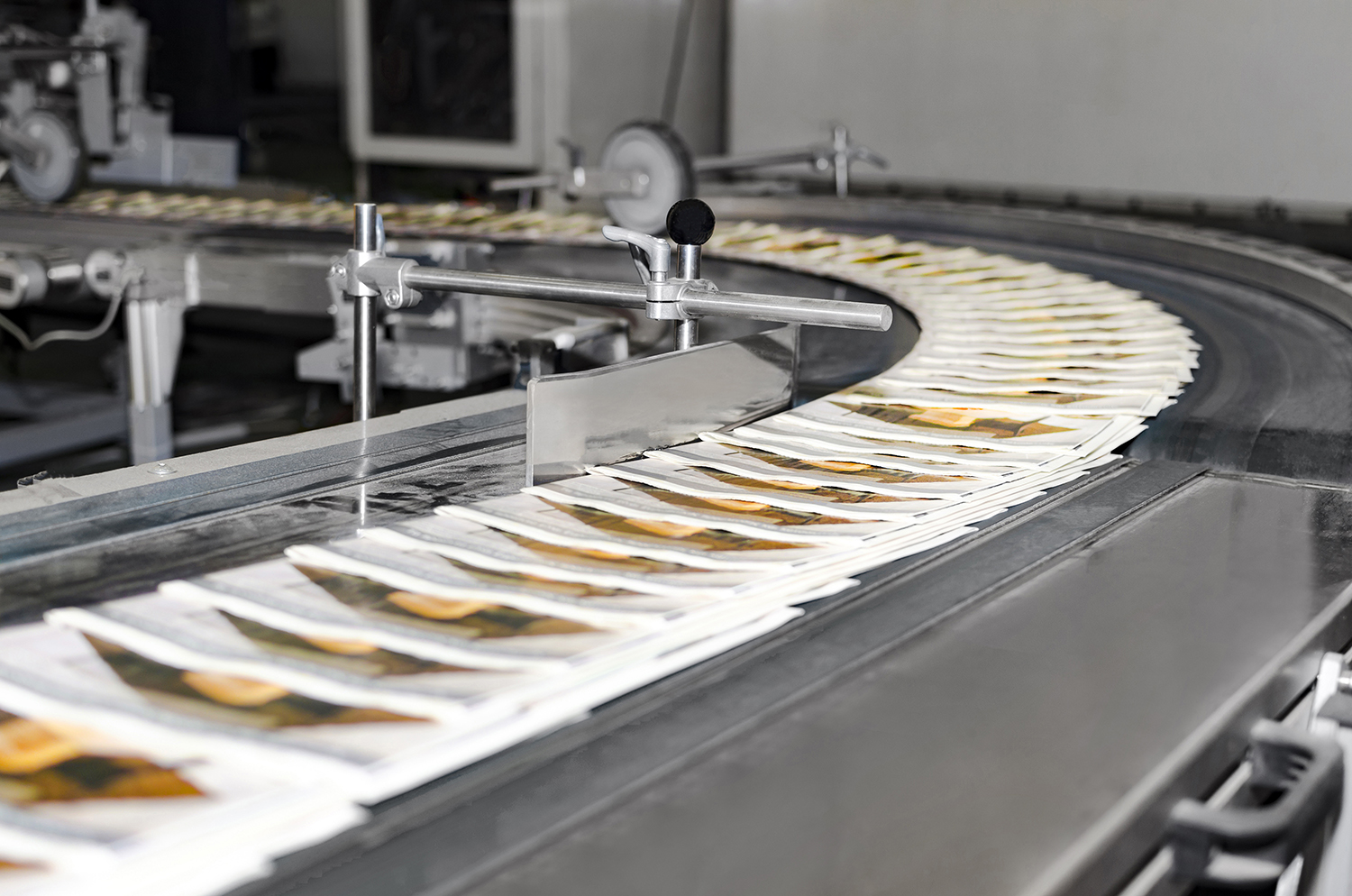 We work hard to provide features to make clients happy!
News organizations want additional features like classifieds, paywalls, advertising, and contact forms.