Giving businesses the tools to help turn leads into customers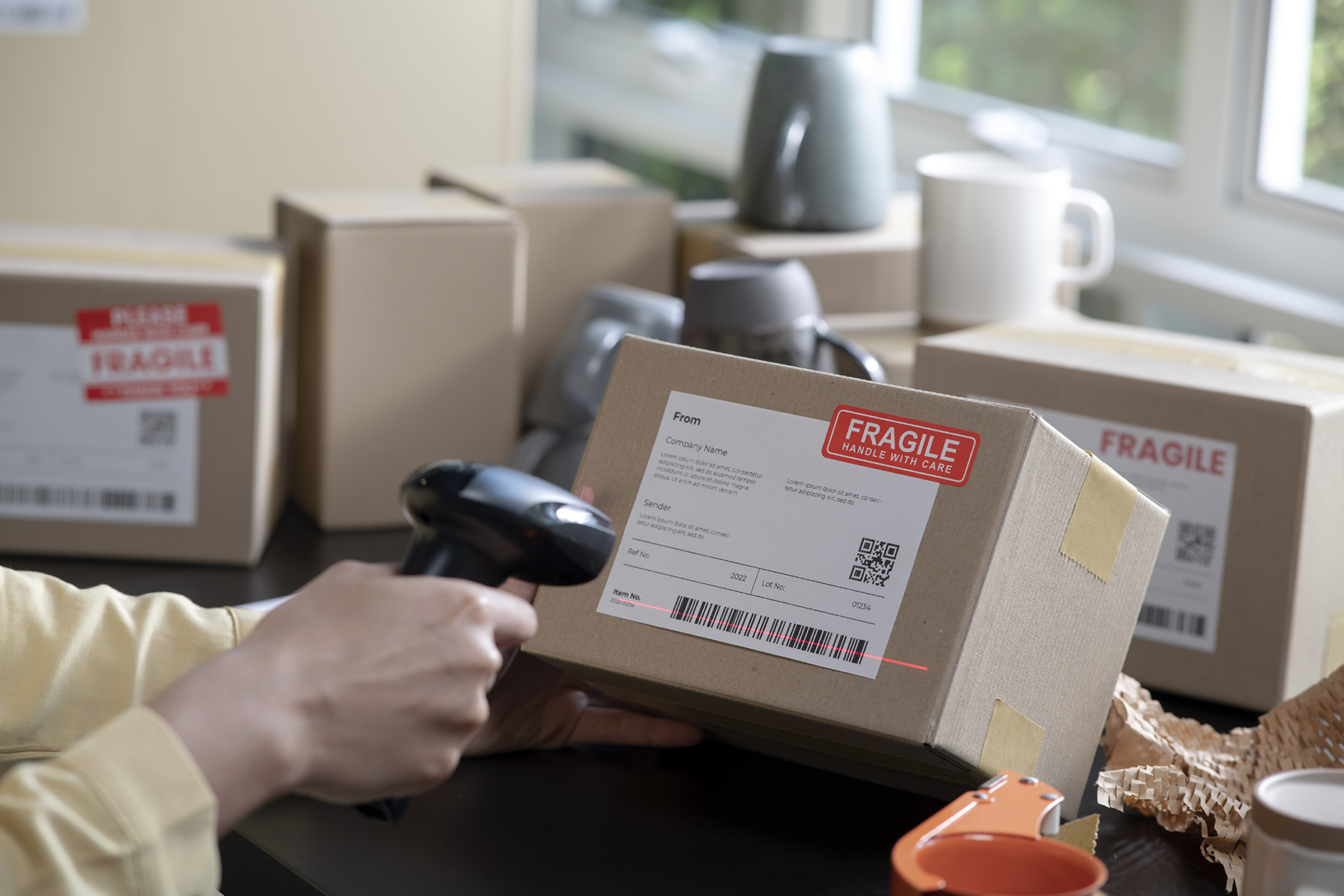 Turn Leads into Sales
Power your campaigns with leads to generate sales, using your CRM of choice or marketing platform.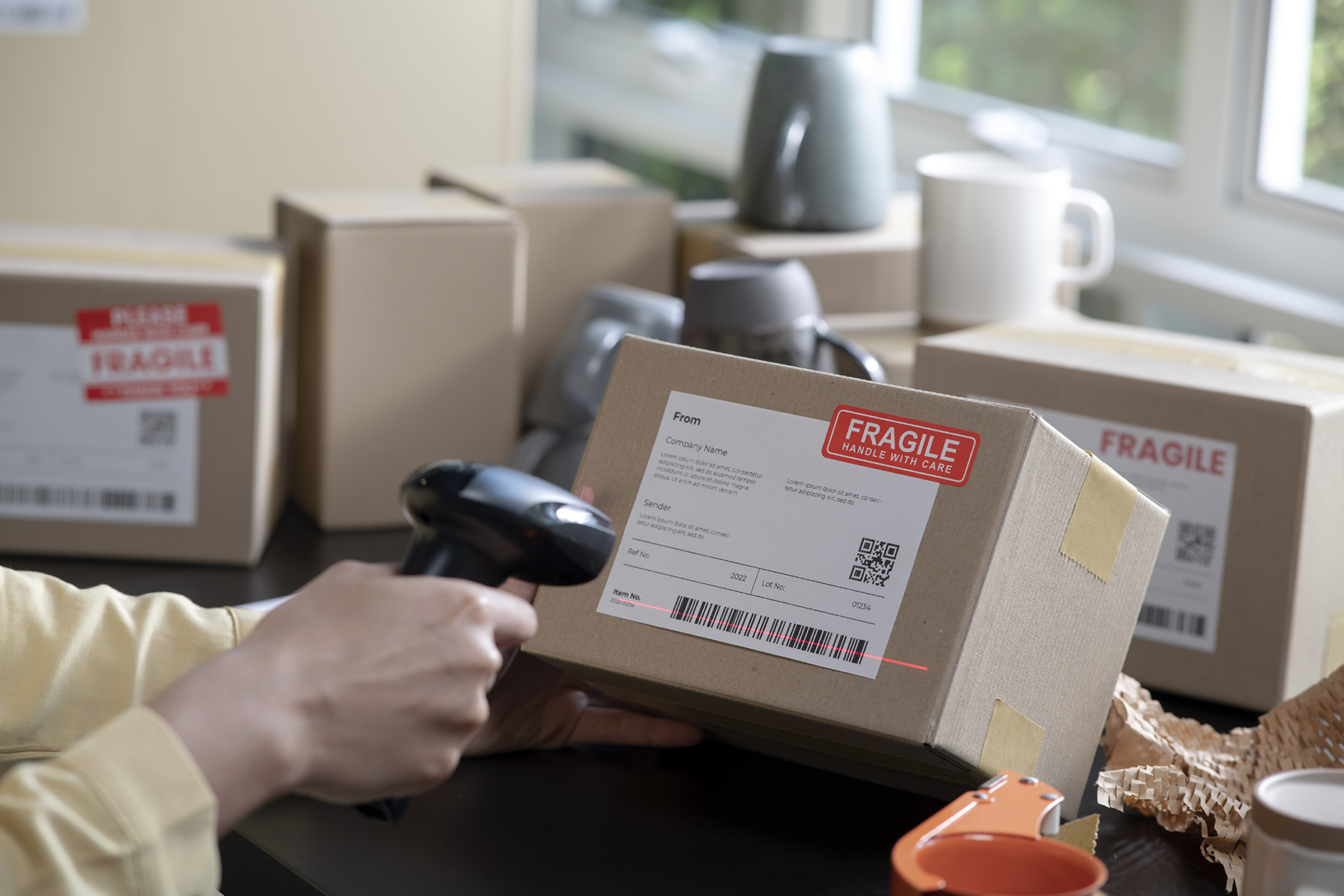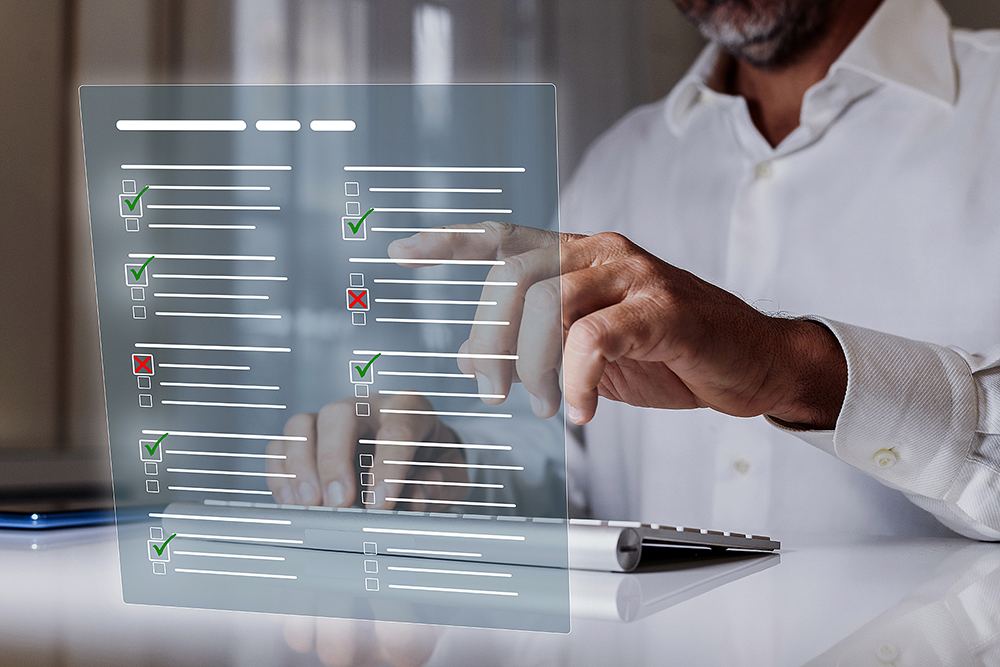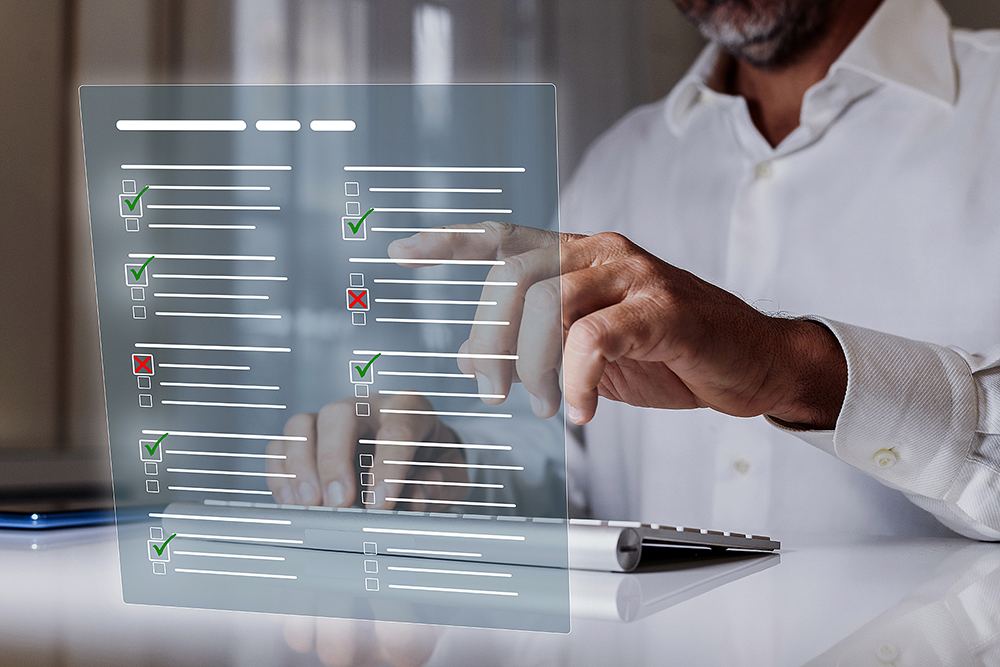 TARGETED AUDIENCES
Get your message in front of the right people. Target the right prospect by using
Cut marketing costs by getting your messages in front of the right people by using location, industry, revenue, size and other filters.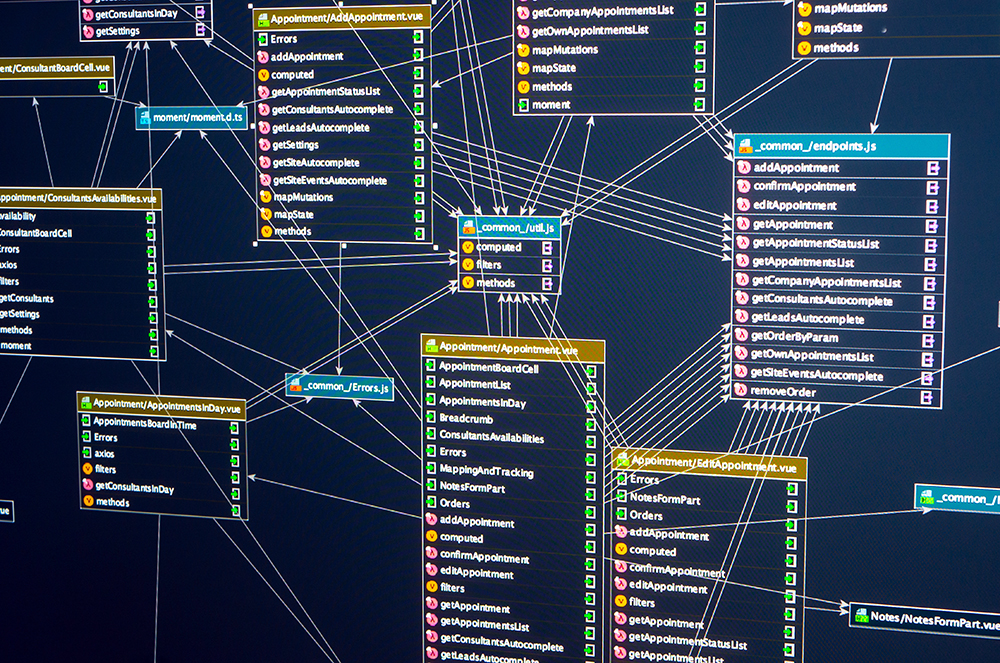 COMPETITIVE PRICING
We offer volume discounts to help your bottom line. Inquire today!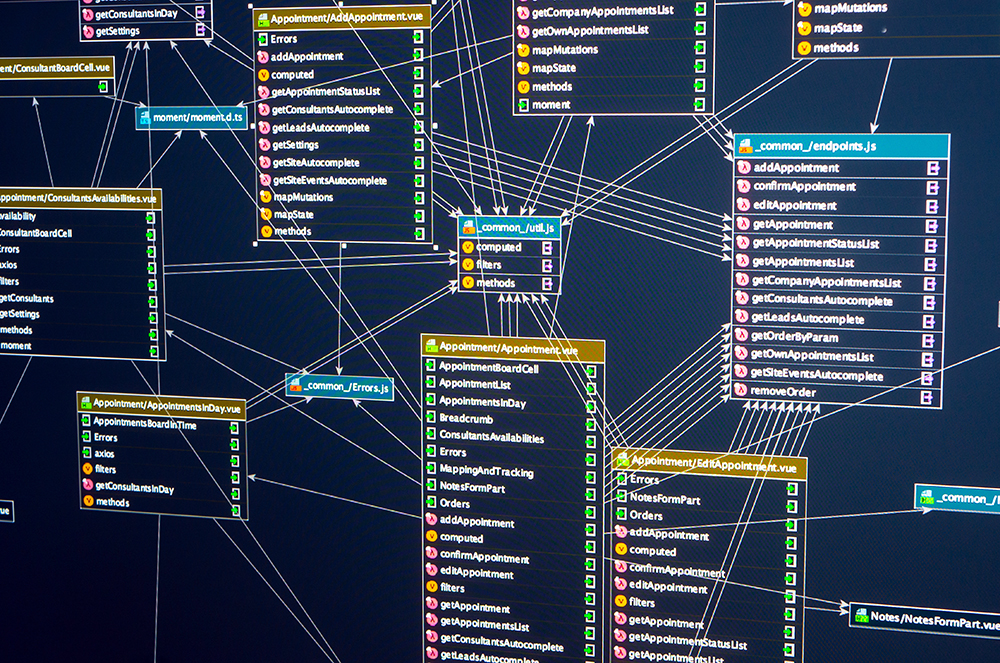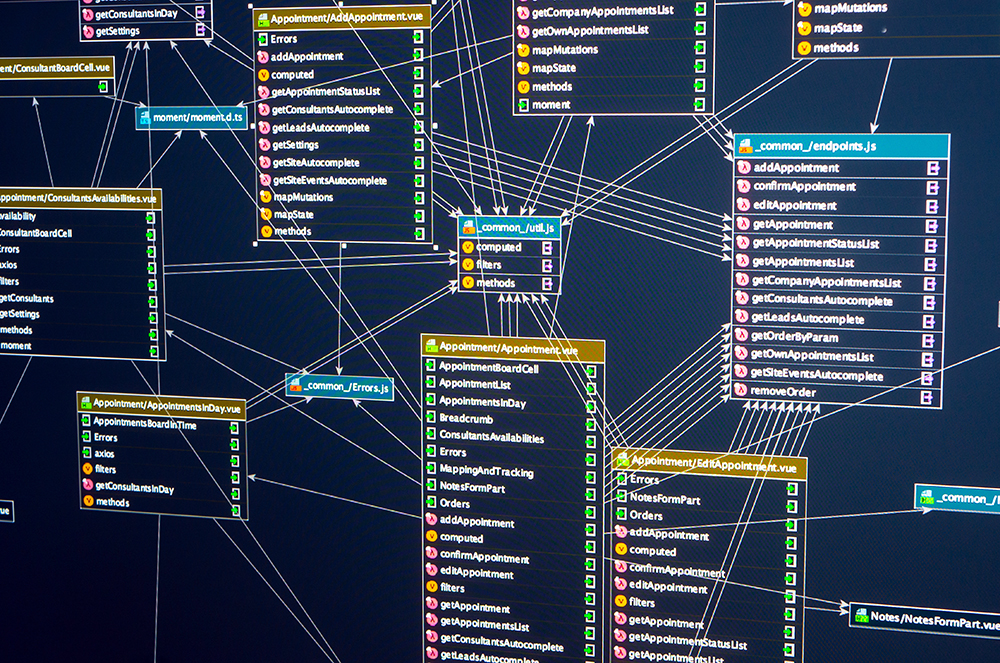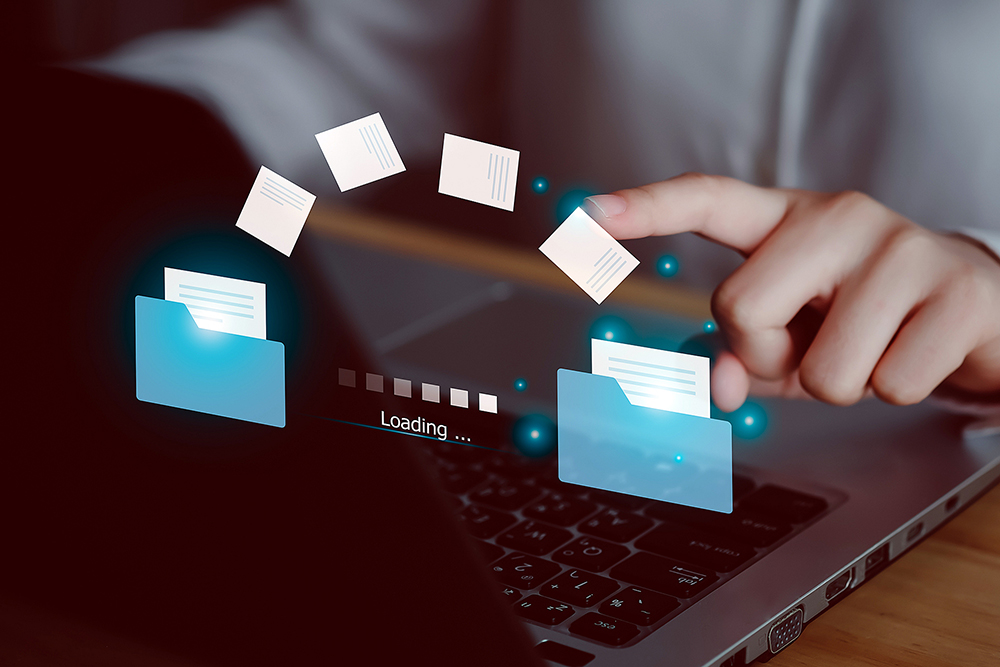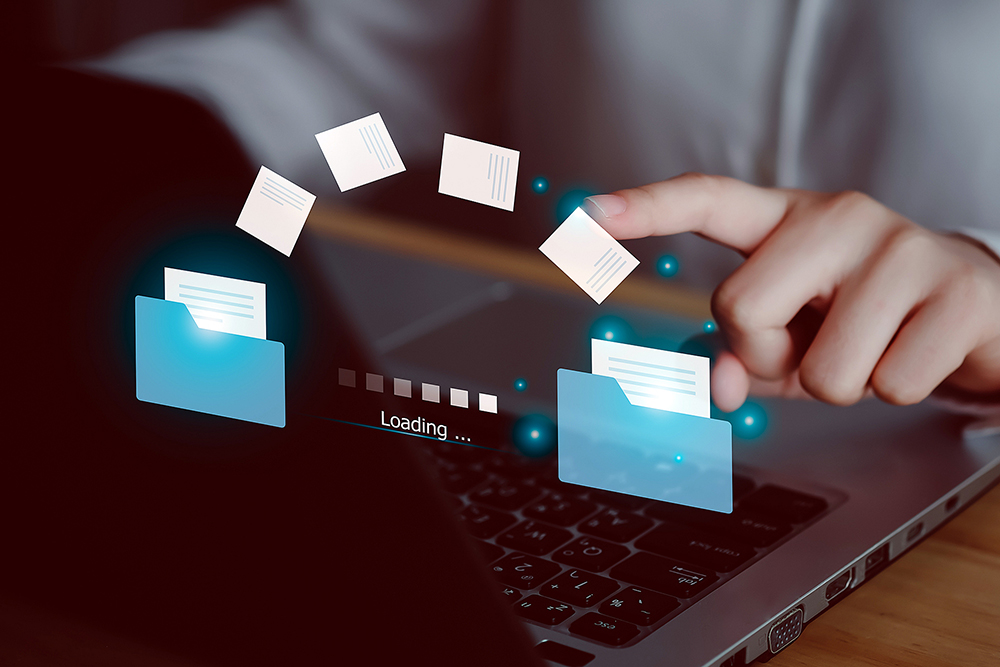 EASY DATA DELIVERY
We receive your request, process your data through several layers of data integrity tests, and fulfill your order via email.