Public Relations Services
We will help you design a communications plan to meet your goals.
With a long-term strategy, we can create consistent communications that positively impact your stakeholders.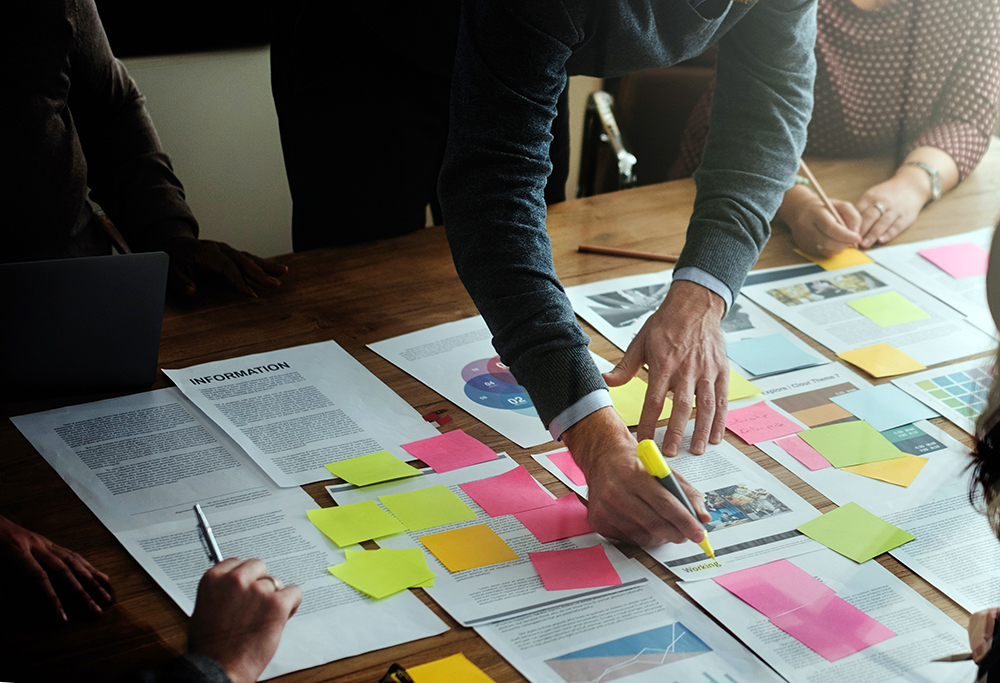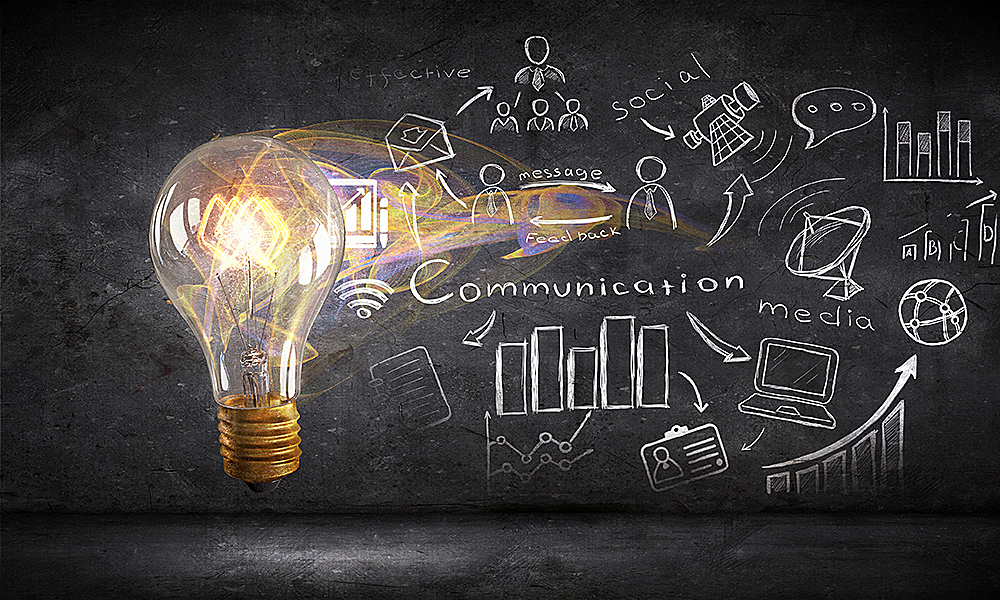 Determine what is working and what needs improvement.
Build a plan that promotes the great things happening at your organization and explains to stakeholders the not so great news.
We develop relationships with your local media.
We write and submit articles and press releases as part of your communication strategy.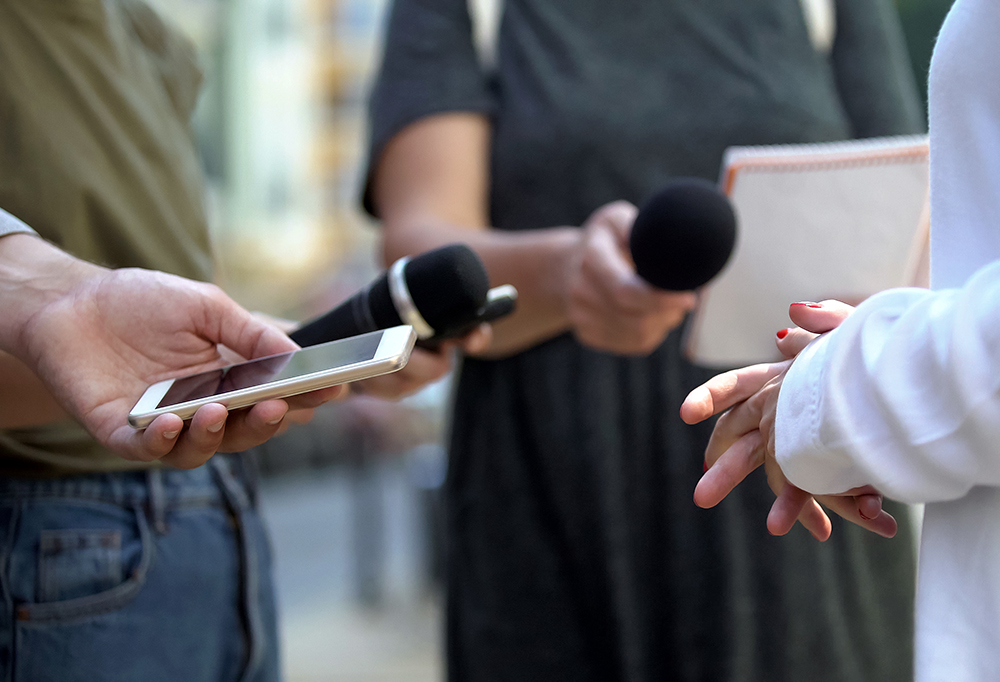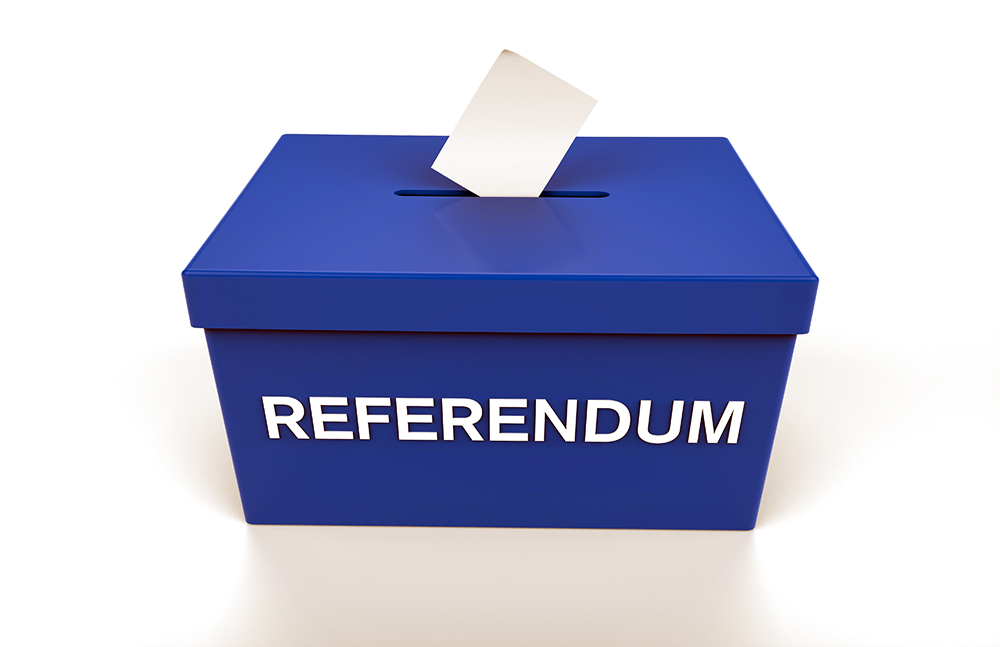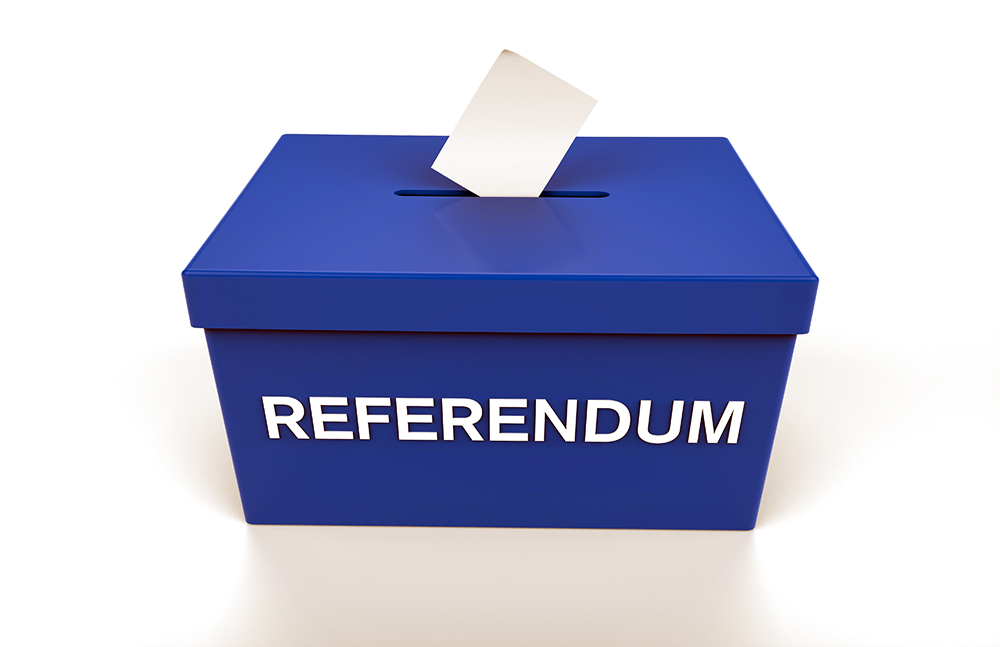 Build trust in your community with a focused content strategy explaining your referendum.
Referendums are large issues and should be supported with an underlying long-term communication strategy.
Conduct a website audit to determine ease of use and hard to use features.
We will report our findings and recommended improvements for your technology department.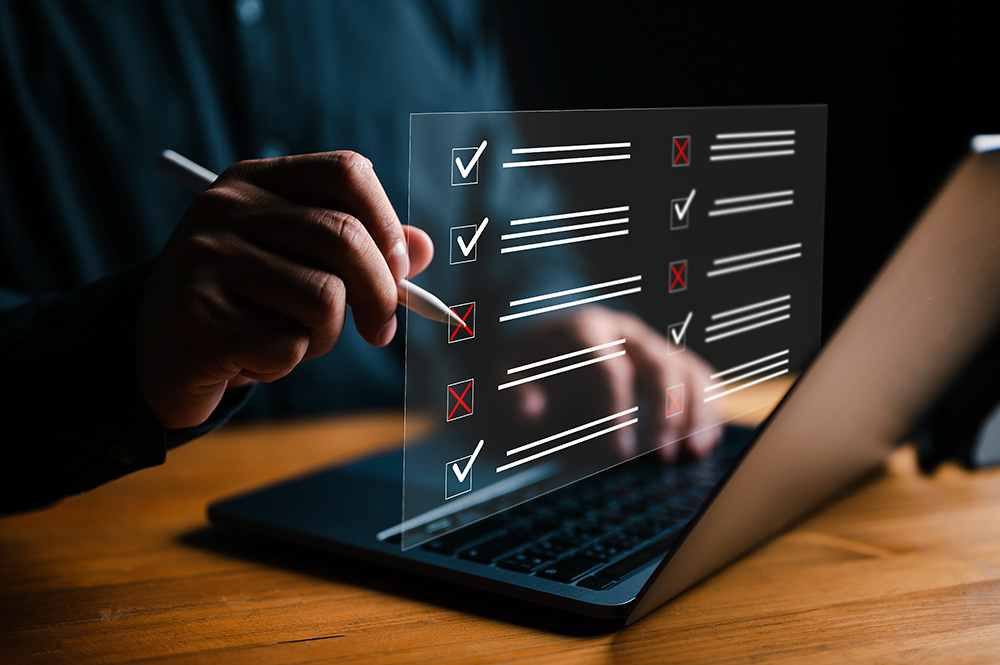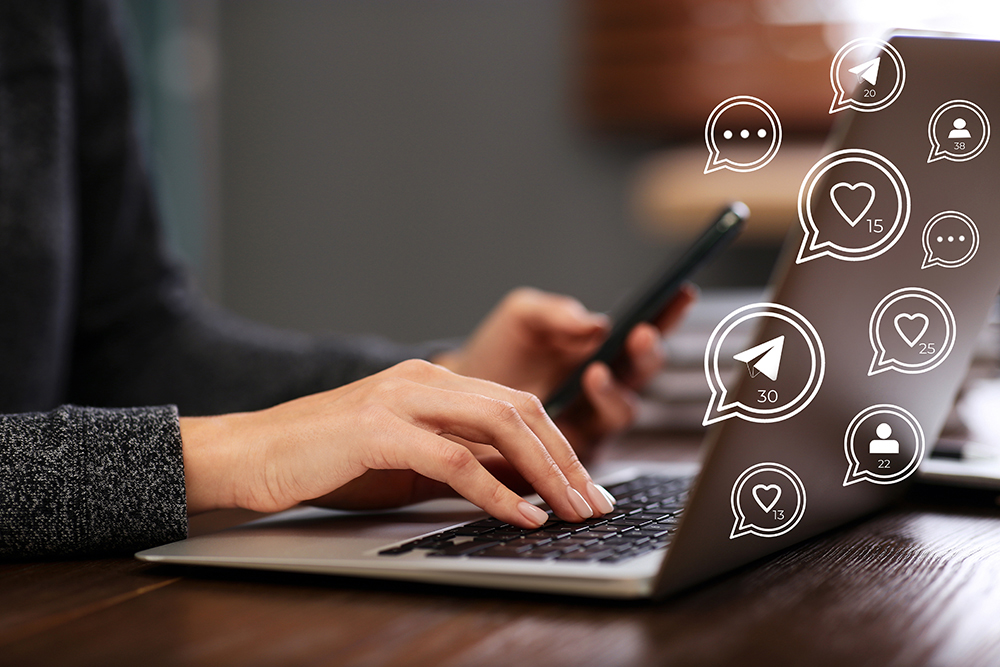 Use social media to promote the great things that are happening at your organization.
Allow stakeholders to stay informed through social media channels.
Use video to tell the stories of meetings, events and achievements of your organization.
Share the great things that are happening there!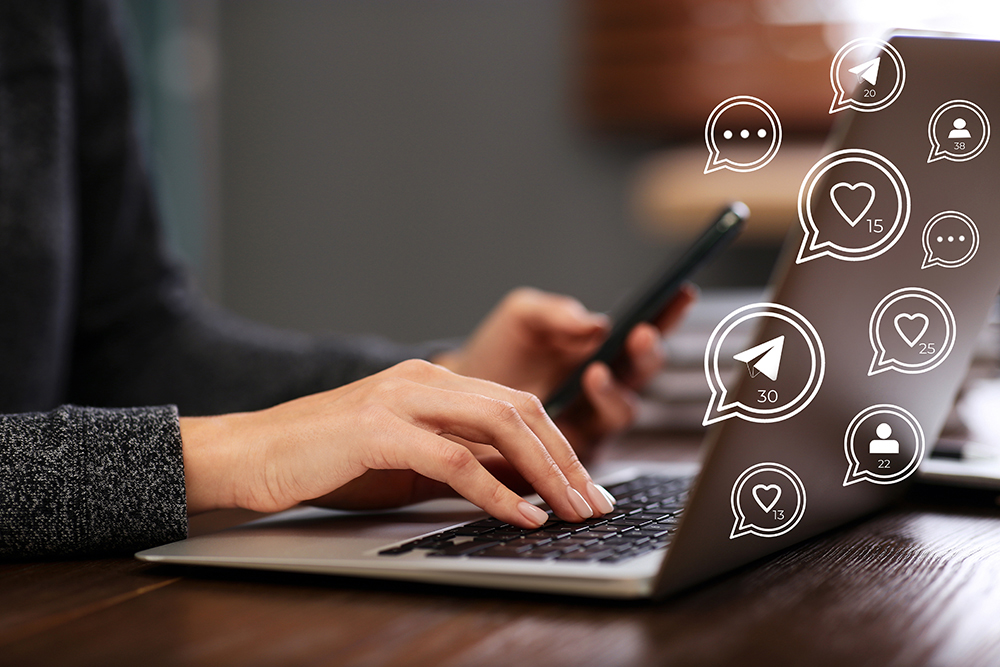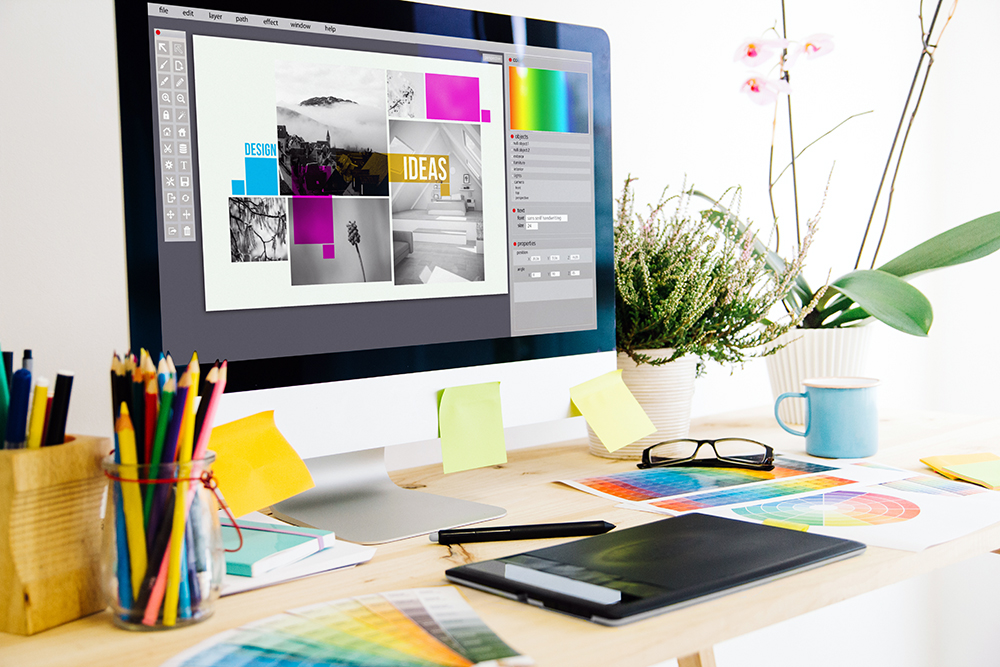 Use flyers, newsletters, fact sheets, brochures, mailers, and postcards, to communicate your message.
We can create news releases, website copy and articles, and letters for stakeholders to be informed and see what is happening in your organization.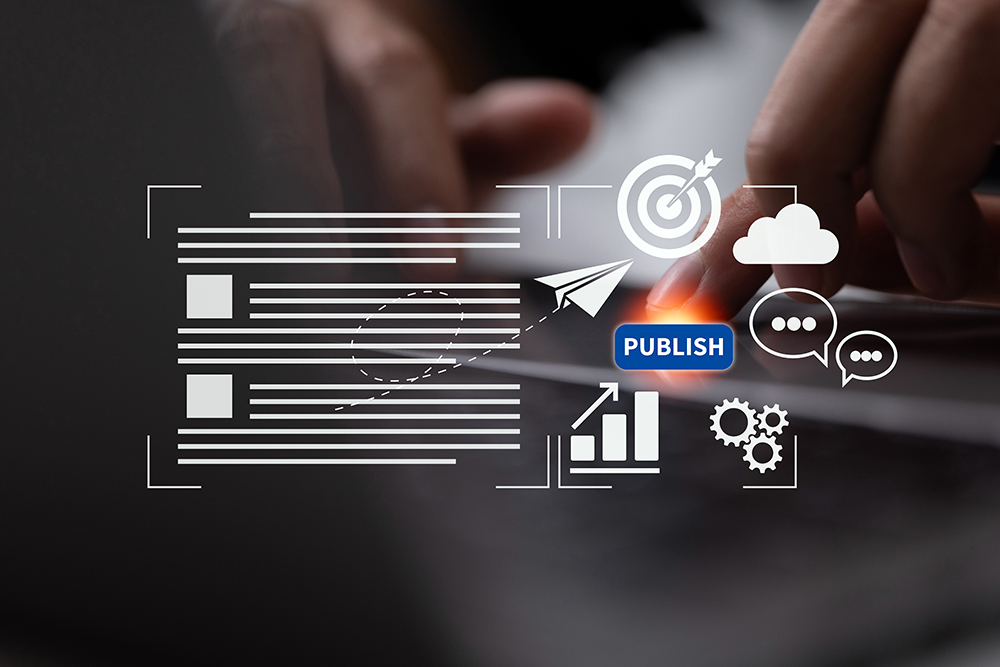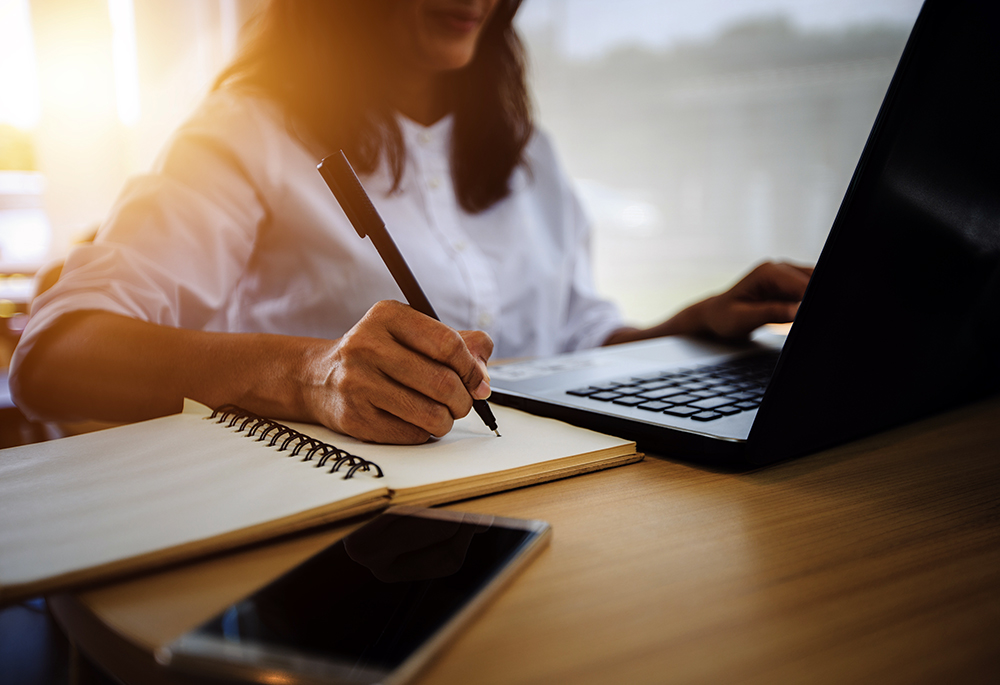 Use surveys, focus groups, and polls to provide insights on stakeholders' perceptions of your organization.