CLR Digital Support Services
CLR Digital Solutions offers WordPress Support services to assist with redesigning targeted areas and fixing problems.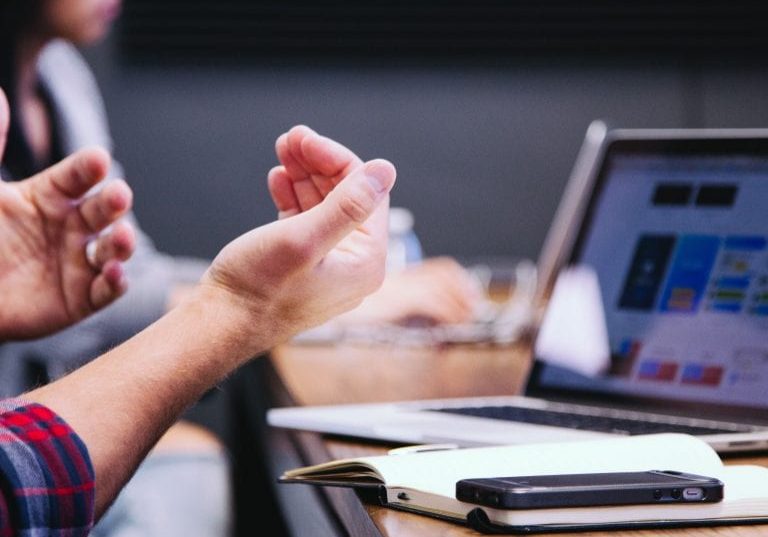 WordPress Training
We can help train you and your staff. Allow staff to enter stories and photos to make your newsroom more efficient.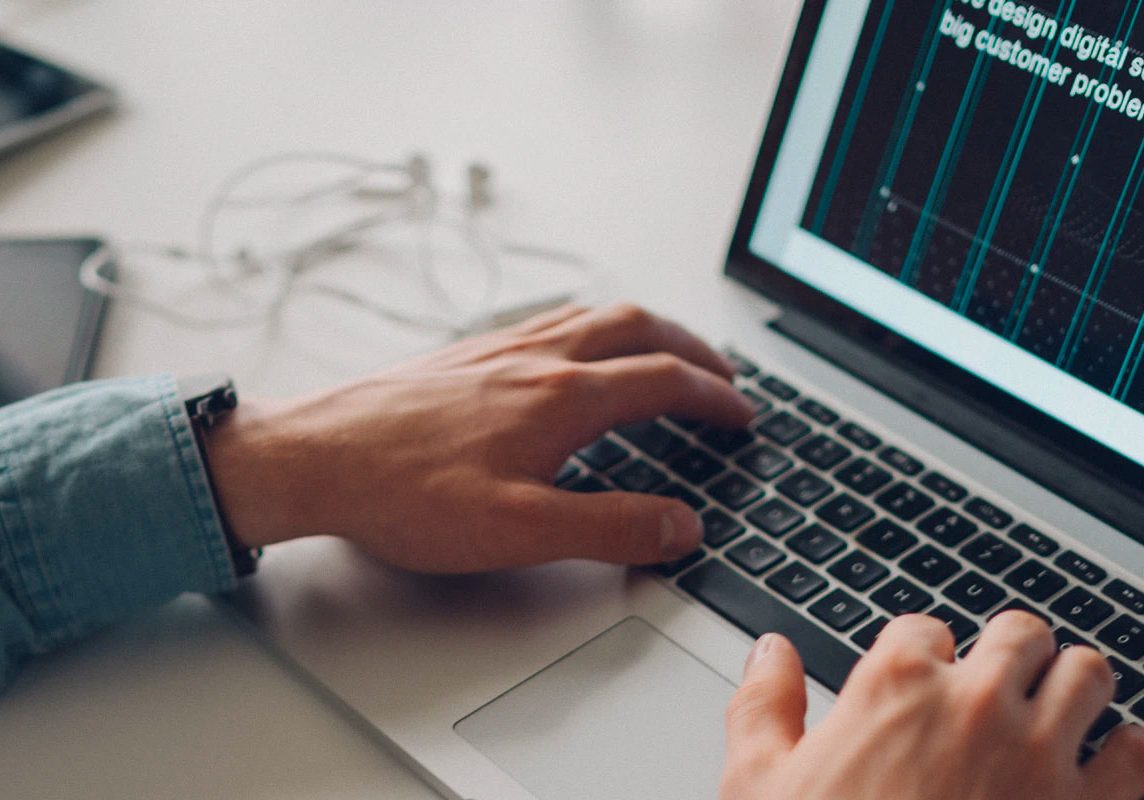 Redesign Services
Transform your site into a modern, user-friendly site that readers will enjoy.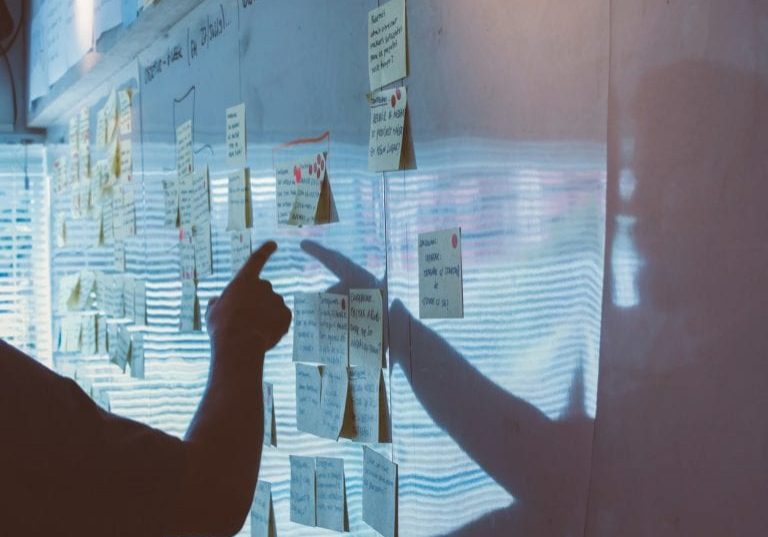 Fix Problem Areas
Identify areas of your website that needs attention. We can assiste you or your staff to fix problems.