Building Websites for Villages | Townships | Park Districts
As the world becomes more connected, residents expect to find the information they need on their computer or mobile phone.
CLR Digital Solutions designs websites to meet those needs, allowing you to post meetings, agendas, minutes, plans, documents, events, and news.
Furthermore, you can post meeting videos for convenient viewing from home.
In addition, save postage by starting an electronic newsletter.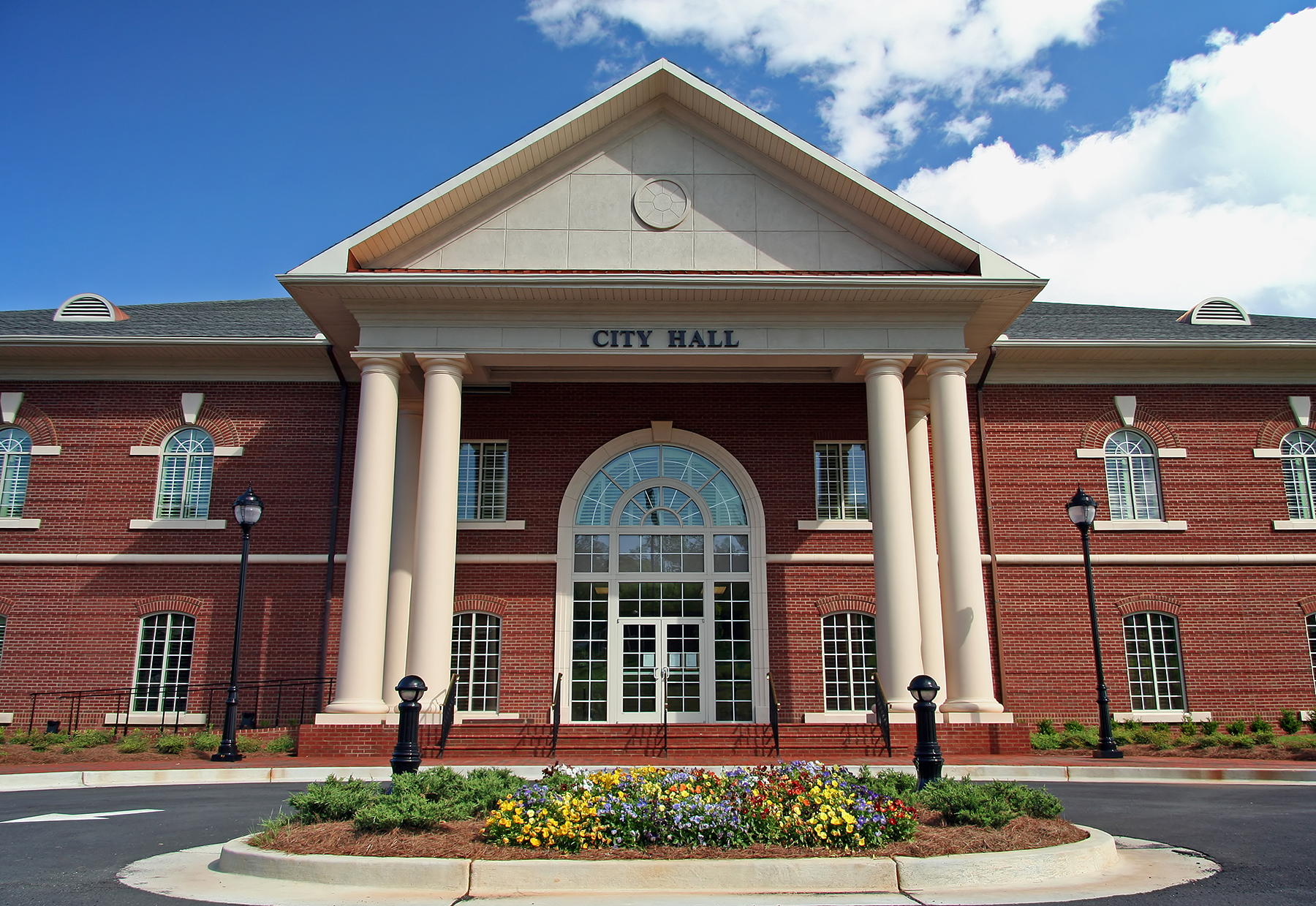 SEO SERVICES
CLR Digital Solutions will optimize your keywords and pages.
We will customize SEO settings, control which pages are indexable, and work hard to increase your visibility on Google and Bing.
In addition, Google Analytics will provide insights into traffic, reporting popular posts, pages, and trends.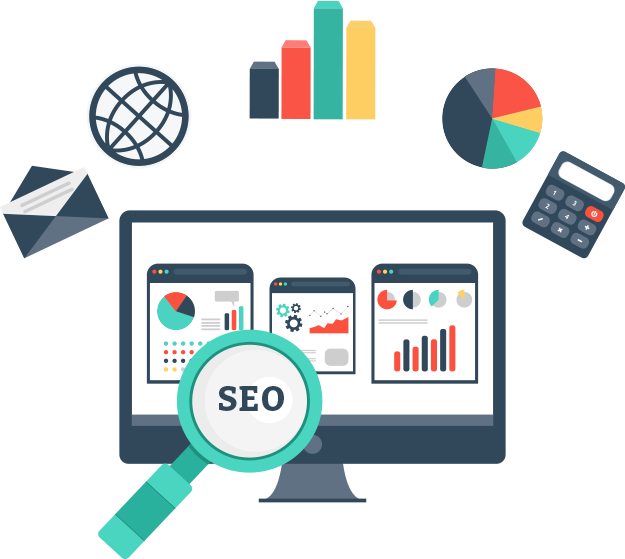 COMMUNITY ENGAGEMENT
CLR Digital Solutions provides you with options to engage your community. Make your social media management faster and easier by scheduling and cross-posting your content across multiple social platforms like Twitter, Facebook, LinkedIn, Instagram, Pinterest, and many more. Keep the community informed with news and events.
We work hard to provide features to make clients happy!
We work hard to provide all the features necessary to help your organization run efficiently to meet residents' expectations.