Park District Website Design Services
As the world becomes more connected, residents expect to find programs and events online. Furthermore, they expect to register and pay online, too.
CLR Digital Solutions designs park district websites to meet those needs, plus post meetings, agendas, minutes, plans, documents, events, and news.
We also can design, print, and mail monthly or quarterly newsletters.
Furthermore, we offer public relations, disseminating news to the media.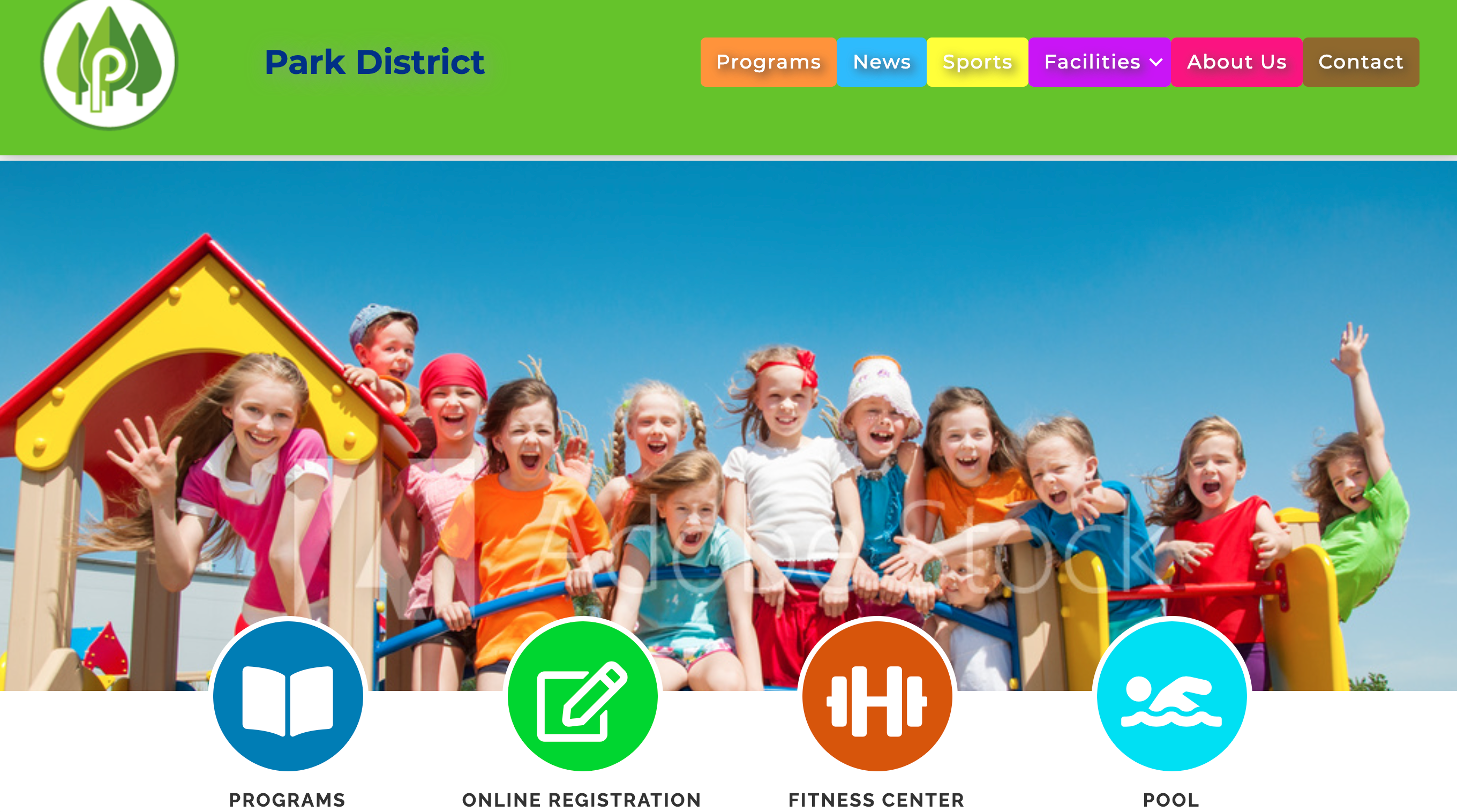 COMMUNITY ENGAGEMENT
CLR Digital Solutions provides you with options to engage your community. We can design and host your website, create and mail newsletters, and facilitate social media postings.
We work hard to provide services our clients need!
We work hard to provide all the services necessary to help your organization run efficiently to meet residents' expectations.