Designing Websites for Newspapers and Radio Stations
Newspapers and Radio Stations are tasked with delivering timely, accurate information across multiple informational channels.
News Editors need an easily manageable workflow. With a web-first approach, all of your stories are accessed through a central dashboard after reporters post their assignments.
Stories are edited and processed and are ready to be scheduled to go live.
Export your stories for paginators can wrap up your print edition.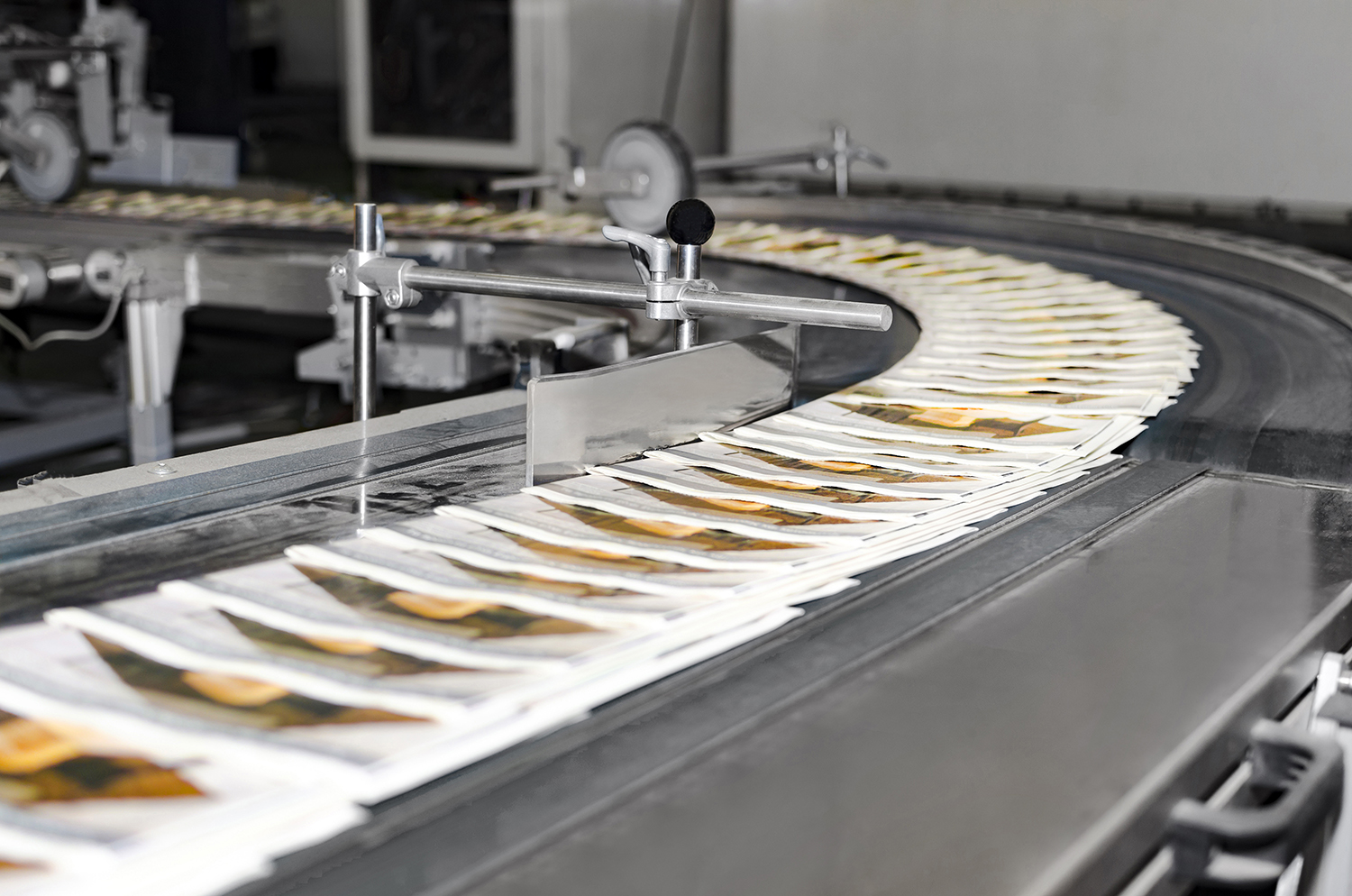 SEO SERVICES
CLR Digital Solutions will optimize your keywords and pages.
We will customize SEO settings, control which pages are indexable, and work hard to increase your visibility on Google and Bing.
In addition, Google Analytics will provide insights into traffic, reporting popular posts, pages, and trends.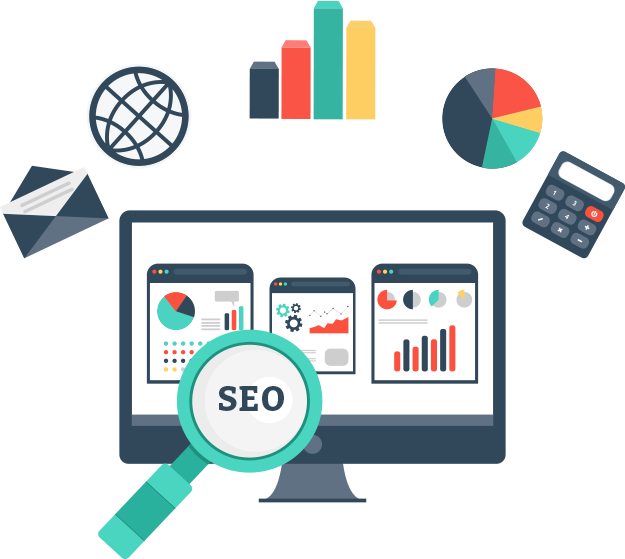 COMMUNITY ENGAGEMENT
CLR Digital Solutions provides you with options to engage your community. Make your social media management faster and easier by scheduling and cross-posting your content across multiple social platforms like Twitter, Facebook, LinkedIn, Instagram, Pinterest, and many more. Keep the community informed with news, events, and obituaries. Furthermore, you can send newsletters to keep readers coming back.
We work hard to provide features to make clients happy!
News organizations want additional features like classifieds, paywalls, advertising, and contact forms.
Integrate your site with Adobe InDesign to efficiently manage your digital and print workflows.
Editors will use the dashboard to edit and publish the reporter's stories.
Schedule when posts will go live to keep your pages fresh.
Increase your exposure by managing and scheduling your social media posts. Keep a constant flow of posts every day.
Automate those processes for efficiency and accuracy.