Funeral Homes
We build websites for Funeral Homes and Crematoriums, with an emphasis on user-friendly design.
Easily post obituaries and service information.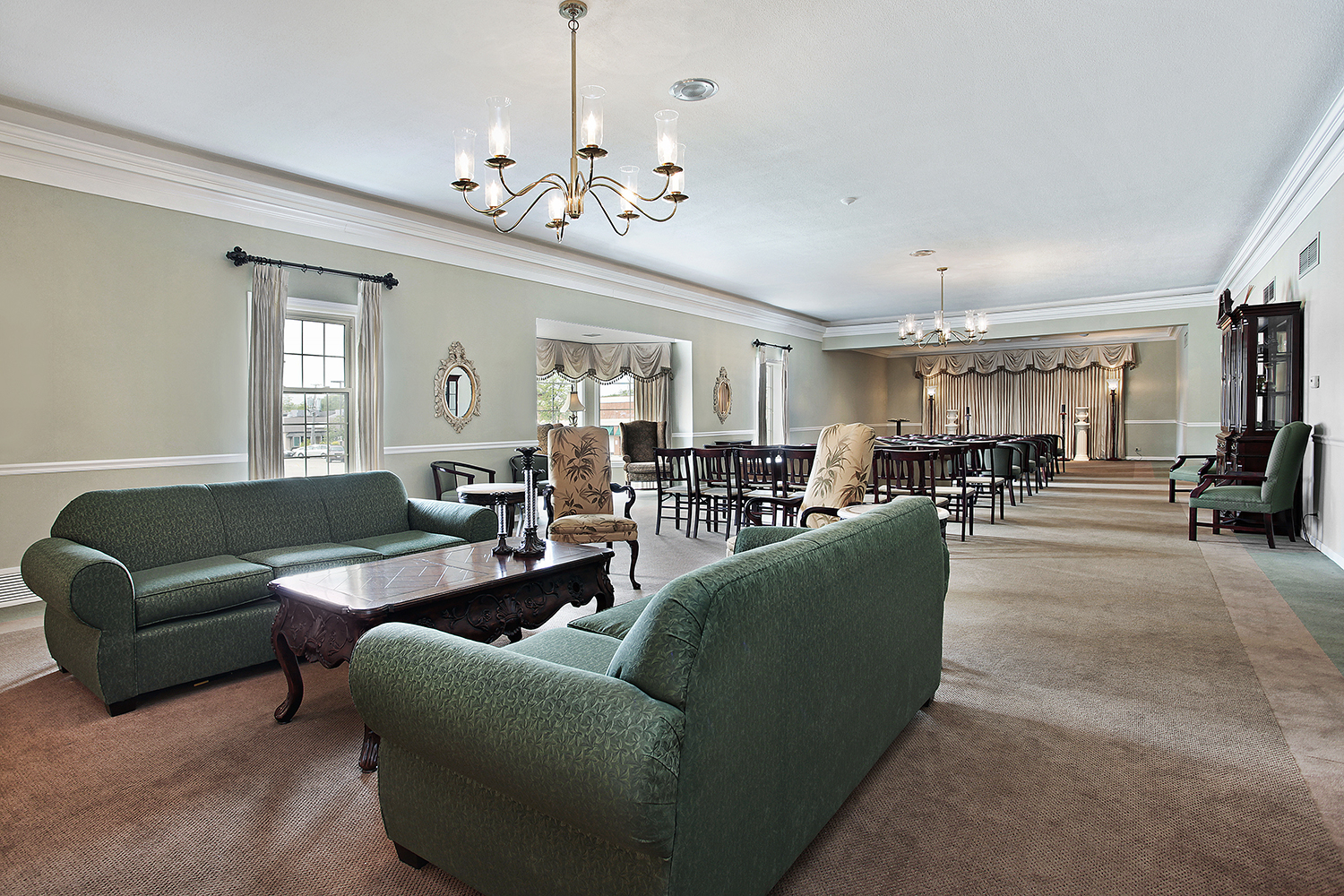 With many responsibilities, funeral directors need to rely on easy-to-use websites to communicate obituaries for families.
Access Anywhere - Cloud Hosted
SEO SERVICES
CLR Digital Solutions will optimize your content based on widely-accepted best practices.
We will customize SEO settings, control which pages are indexable, and how you want your website to appear on Google and Bing with structured data.
In addition, Google Analytics will provide insights into traffic, popular posts and pages, and trends.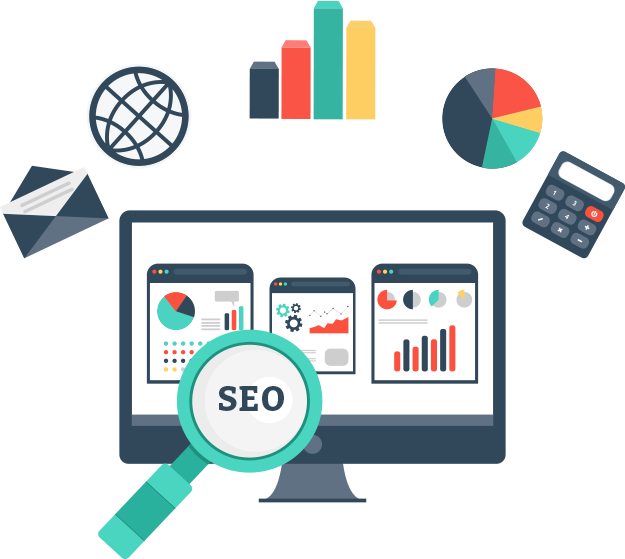 COMMUNITY ENGAGEMENT
CLR Digital Solutions provides you with options to engage your community.
Make your social media management faster and easier by scheduling and cross-posting your content across multiple social platforms like Twitter, Facebook, LinkedIn, Instagram, Pinterest, and many more.
Keep the community informed of events and obituaries.