Check Out Some of Our Projects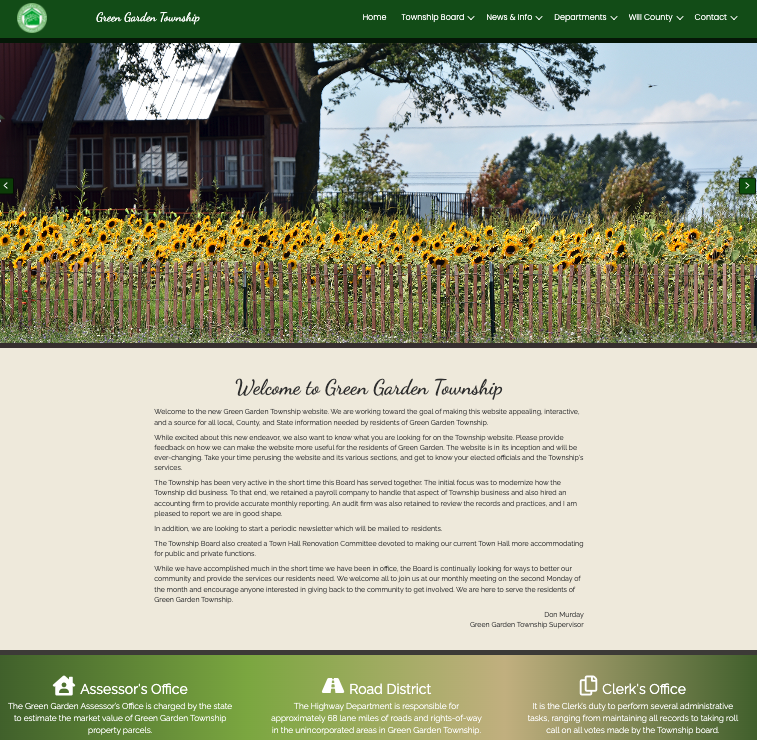 Townships
We help Townships communicate with residents through websites and newsletters.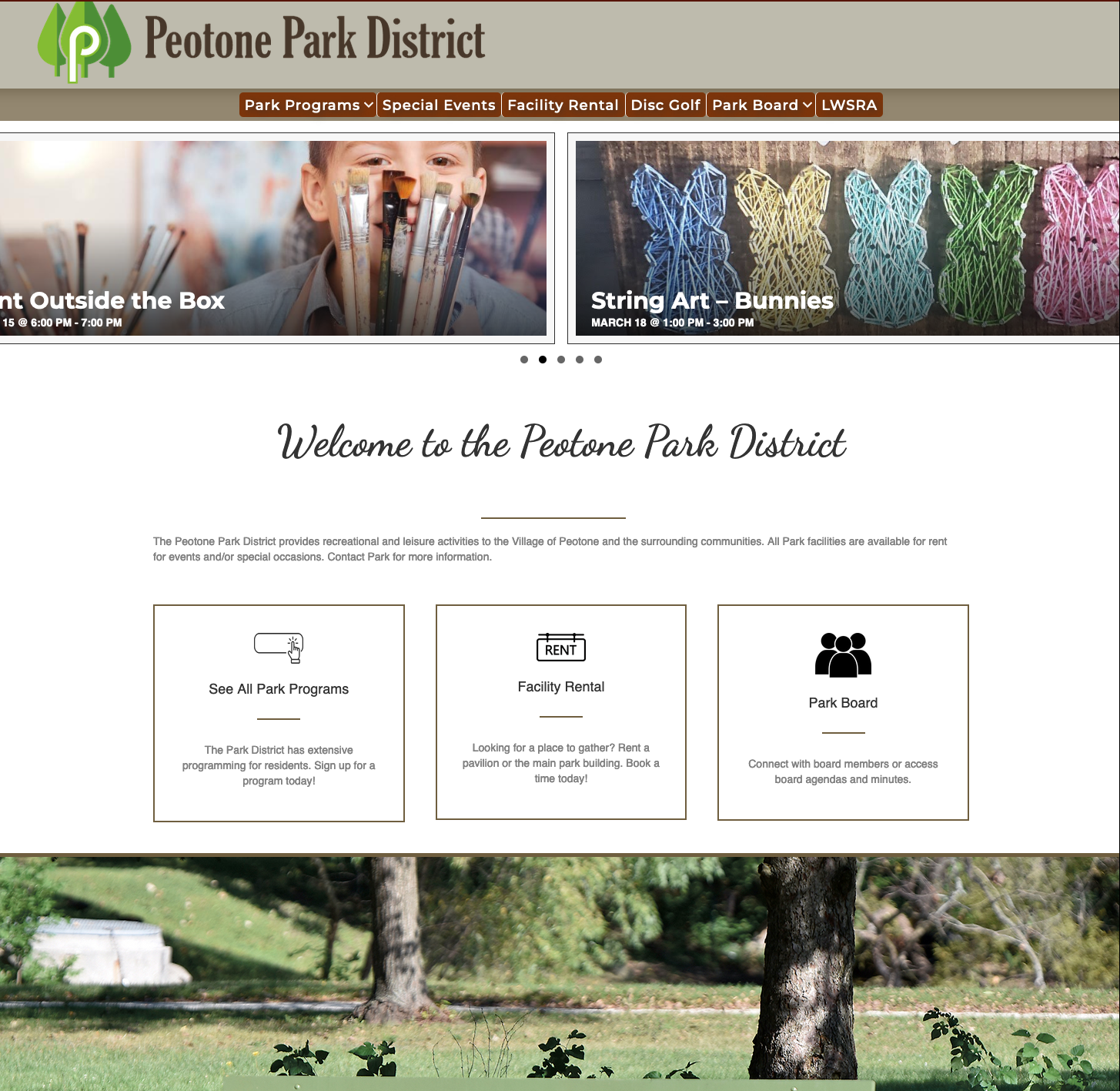 Park Districts
Residents can signup online and pay for programs and rentals.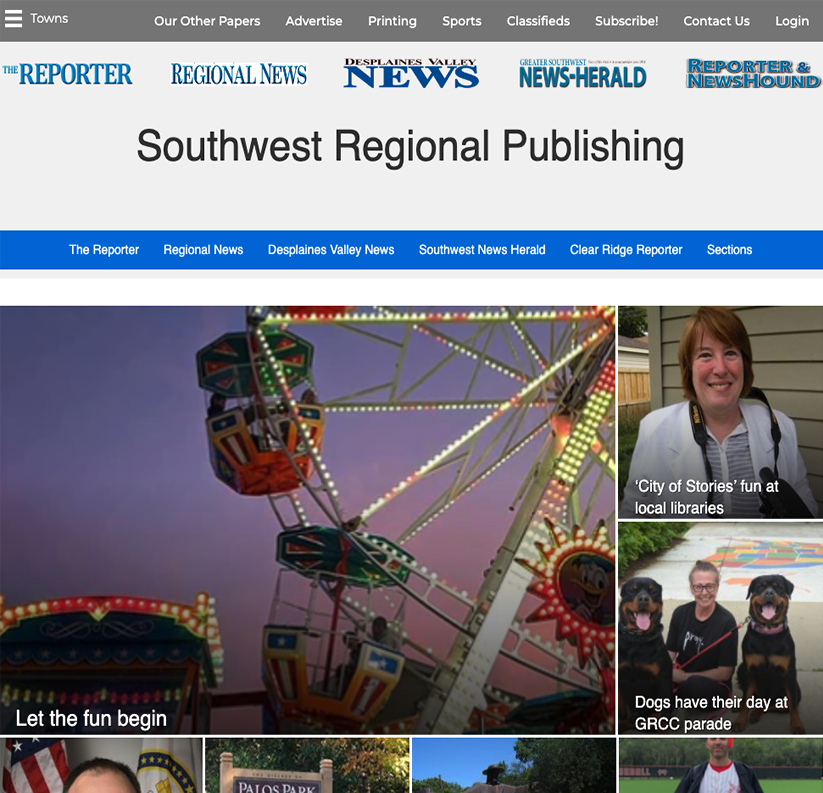 News Organization
Media Companies can disseminate timely news through digital channels.
Southwest Regional Publishing.com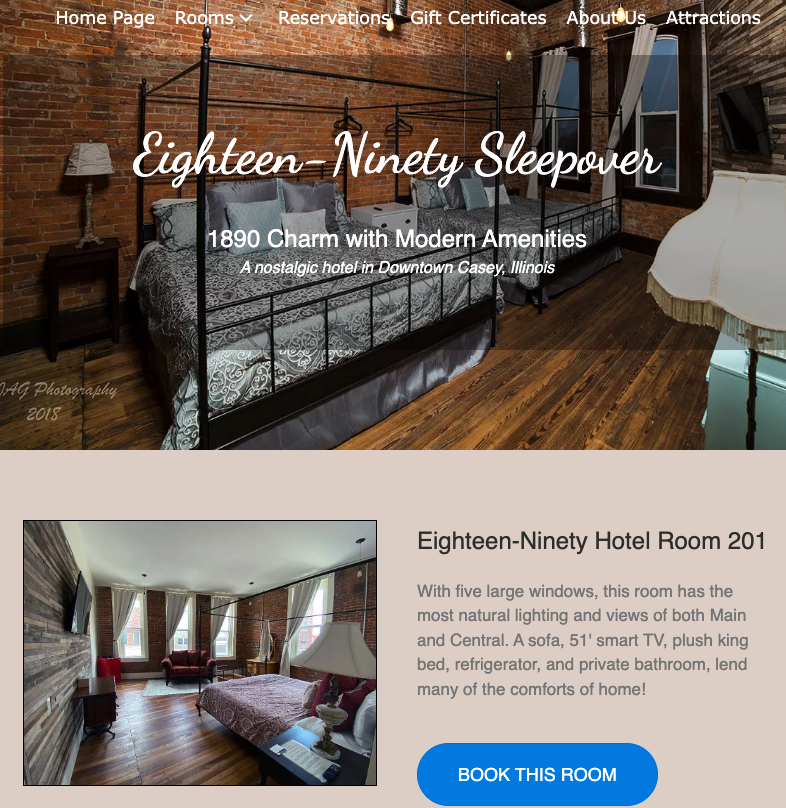 Hotels / B&Bs
Let customers reserve the bookings on your website saving you OTA commission fees.
Eighteen Ninety Sleepover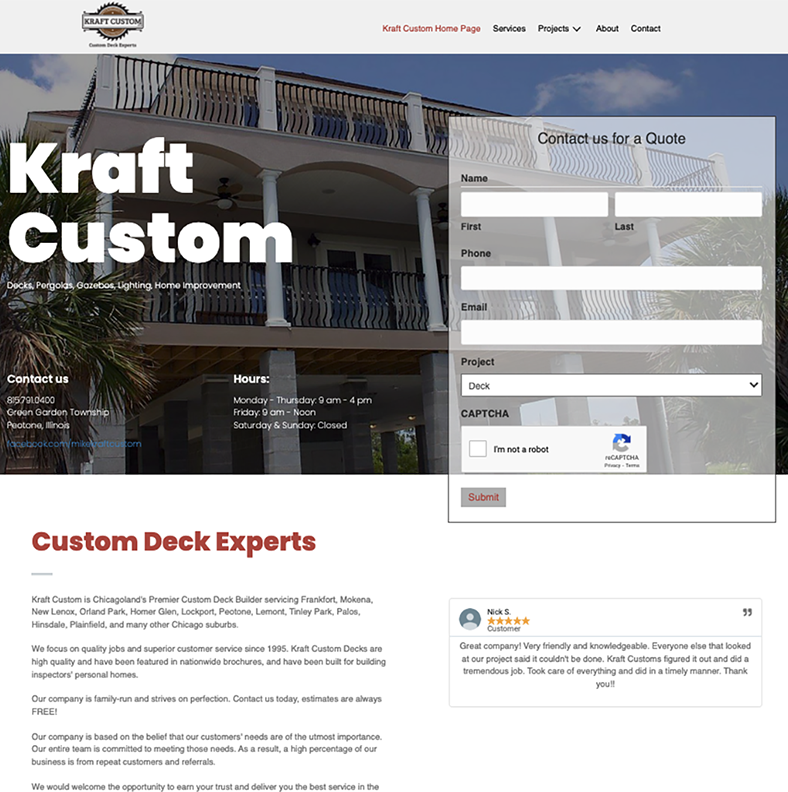 Small Business
Websites for small businesses are essential to promote products and services and appear in Google searches.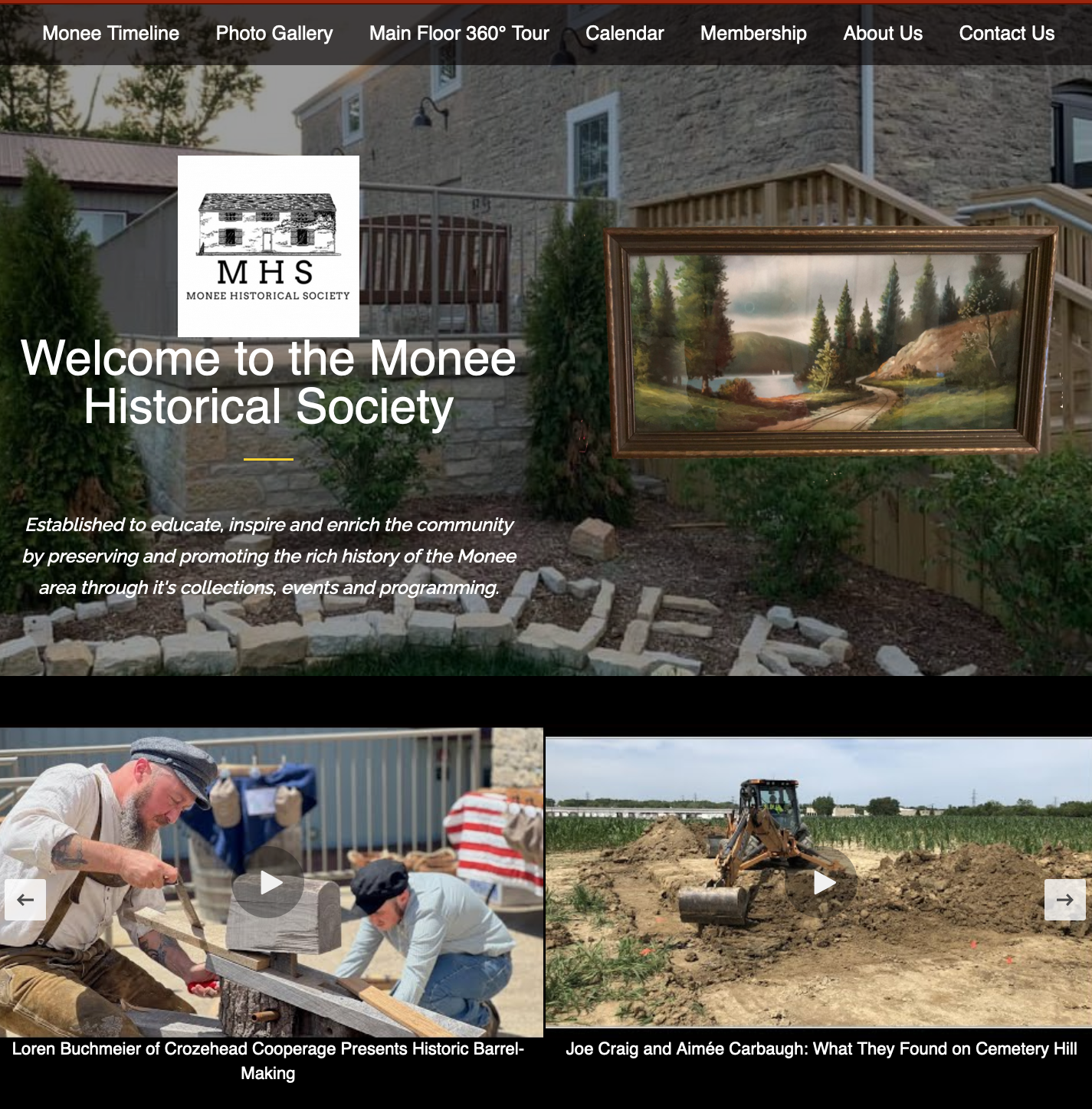 Non-Profits
Non-profits can showcase projects, promote events, and share news and information.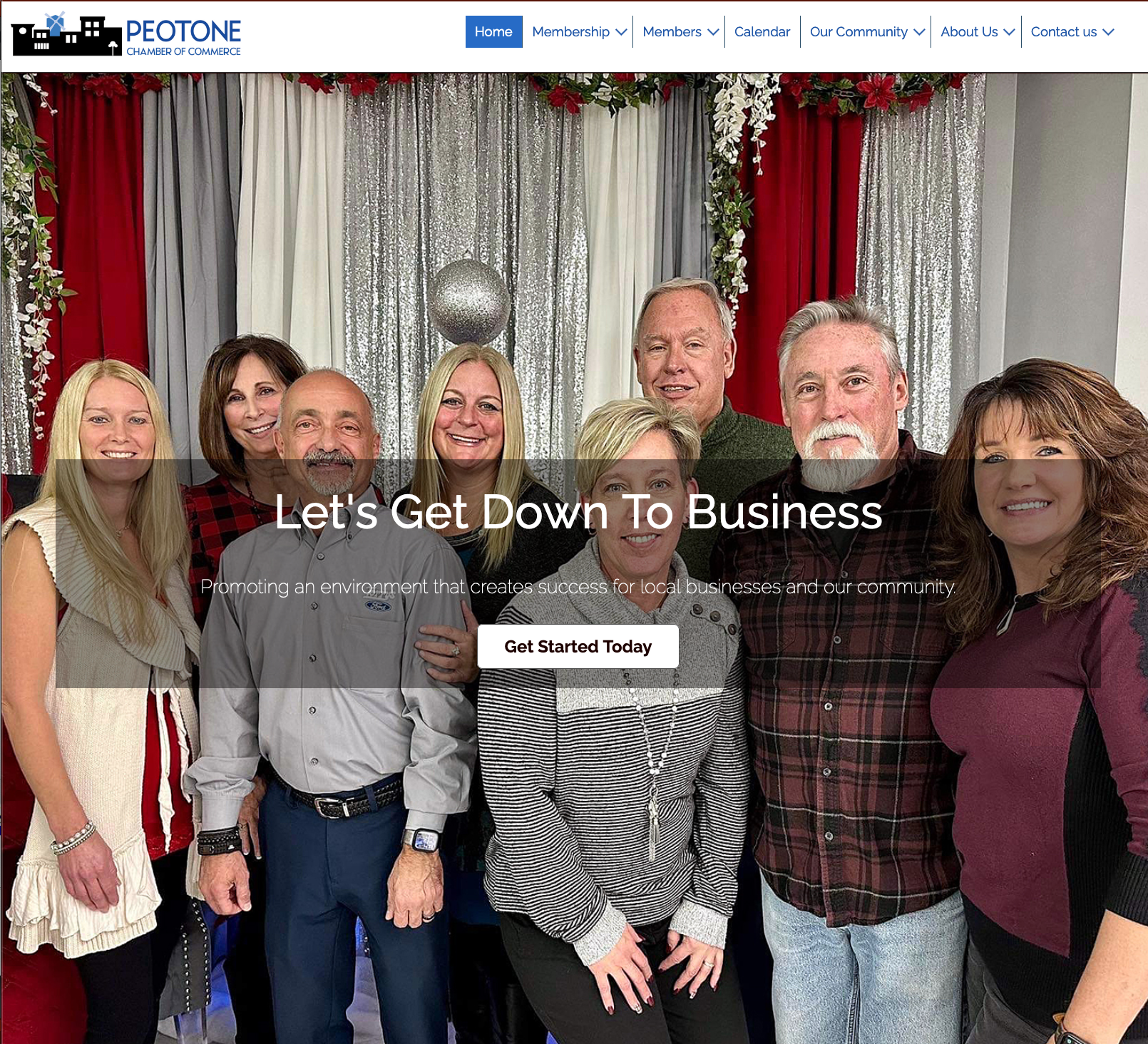 Chambers of Commerce
Chambers of Commerce can promote local businesses, share events, and disseminate news.
Peotone Chamber of Commerce